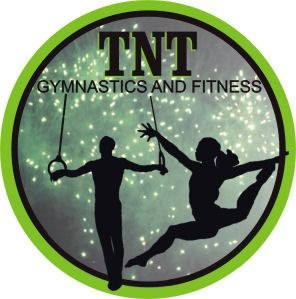 2683 Saint Johns Bluff Road South, Jacksonville, FL 32246, United States
At TNT Gymnastics, our primary goal is to create a positive environment in which children can realize the importance of physical activity in their everyday lives! At TNT Gymnastics and Fitness, you'll find more than just gymnastics classes. We try to get the entire family involved with staying fit and healthy, and we make it as fun as possible! You'll find classes for toddlers and preschoolers, kids up through high school, and even adults. Whether its recreational or competitive gymnastics, cheerleading classes, yoga, or adult fit-nastics, you'll find we offer something for any age and skill level.
NEW! Mom's Morning out every Monday from 9-12. Ages 3-6 for members only. Call for more info!