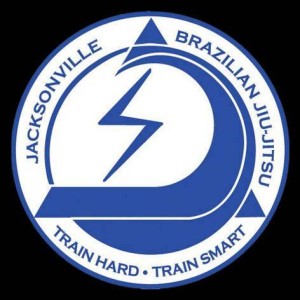 1475 Atlantic Blvd., Neptune Beach, Florida 32266
TOTAL Defense & Jacksonville Brazilian Jiu-Jitsu offers Kids Jiu Jitsu classes with a unique and individualized curriculum so your child gets the training and attention they need to succeed.
Our well-known and experienced Jiu-Jitsu instructors teach our students the basic skills up to expert level Jiu-Jitsu and Judo techniques as they become the best martial artists they can be and conquer their fitness and martial arts goals.
TOTAL Defense's Mixed Martial Arts/Combatives program offers a real deal MMA program that can turn anyone, regardless of age, gender or previous experience into a quick and powerful fighting machine. We teach the most effective stand up and ground fighting techniques in the area.
My kids participated in the FREE Kids on Guard workshop here and it was an excellent program. The instructors were nice and they learned all about stranger danger and bully prevention. They offer it once a month and I can't recommend it enough.
You must login to post comments