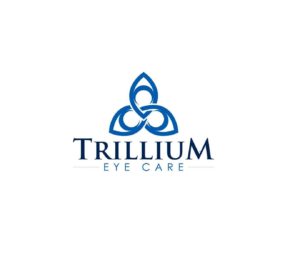 14866 Old Saint Augustine Road, Jacksonville, FL, United States
Dr. Vorobeva is the Managing Optometrist of Trillium Eye Care and developed a new health care model to provide patients with a First Class Experience when visiting their eye doctor.
Services:
Optometrist on staff to provide comprehensive Eye Exams for adults and kids in Jacksonville FL
Diagnosis and Treatment of Eye Conditions including for example, Dry Eye, Vision Correction and related eye conditions
Designer Eyewear and Sunglasses:
The modern upscale optical carries one of the largest selection of designer eye wear for adults and kids collections in Jacksonville FL.
Patient Care Philosophy:
Trillium Eye Care's philosophy is to deliver a personalized approach to eye care in an upscale environment where the expressed and unexpressed wishes of patients are achieved. Trillium Eye Care has developed into a leading private optometry practice which build relationships with its patients for life.
Location:
Office is located on Old St. Augustine Rd., near Baptist South Hospital. Schedule your appointment online at http://www.trilliumeyecare.com.