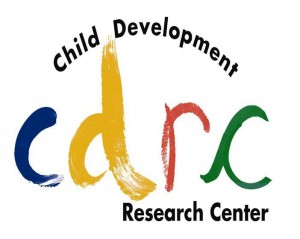 1 UNF Drive Building 49, 32224
The University of North Florida Child Development Research Center (CDRC) preschool promotes an atmosphere of creativity, freedom of choice, and positive interaction with our staff and children of the Jacksonville community and the University.
The Center is more than a day care or child care. It is a developmentally appropriate, nationally accredited, program directed toward formal education for preschool children. We offer the free voluntary prekindergarten (VPK) program as well as Spanish, music, and movement education. VPK day care or afternoon care are available. A homework assistance program is offered for all school-aged children in the night program.
The preschool center provides a warm, pleasant environment and meaningful experiences to influence a young child's positive adjustment to the world of learning.The Child Development Research Center preschool is available to children aged 2½ (if fully toilet trained) through 10, of Univer