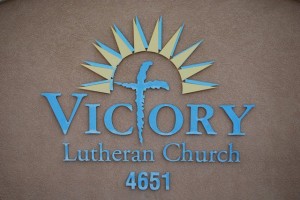 4651 Kernan Blvd S, Jacksonville, FL, United States
Victory Preschool prepares children to experience success in school by developing appropriate academic skills, emotional management, social aptitude, physical dexterity, and spiritual values which focus on God's love for them.
Victory offers VPK, before and after care and summer camp.
Children who turn four years old on or before September 1st are eligible for VPK. If a child turns four years old after September 1st, he or she will need to wait until the following school year to enroll in the VPK program.