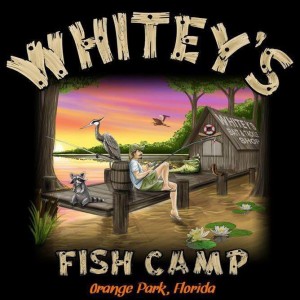 2032 County Road 220, Orange Park, FL 32003, United States
Authentic Florida dining experience established in 1963 by Whitey and Ann Ham.
Seafood, fish camp and RV park! A great place for to take the kids!
Kids Eat Free Every Wednesday with purchase of a regularly priced adult entrée. .