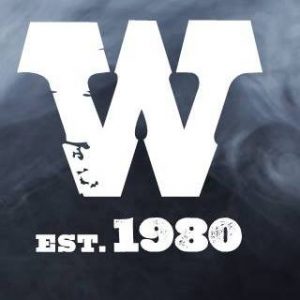 Jacksonville, FL, United States
After opening their 1st restaurant in Jacksonville, FL in 1980, the founders of Woody's Bar-B-Q have spent nearly 4 decades setting the "bar" higher for great Southern barbecue – growing the brand from the Deep South to the Great White North. Head over for Family Fun Night at Woody's BBQ, where KIDS EAT FREE with an adult purchase from 3 – 9 p.m. every Monday night.
Kids Eat Free Every Monday night with purchase of a regularly priced adult entrée. (Dine in only.)
Locations:
Fernandina
904-206-4046
474323 E. State Road 200, Fernandina, FL 32034
Green Cove Springs
904-284-1014
1301 N Orange Ave, Green Cove Springs, Florida 32043
Jacksonville
(904) 683-7010
5930 Powers Ave, Jacksonville, FL 32217
Jacksonville
904-721-8836
1638 University Blvd S, Jacksonville, FL 32217
Ponte Vedra
904-280-1110
226 Solana Road, Suite 1, Ponte Vedra Beach, FL 32082
OK, but nothing too great
We live right down the street from this location, have been several times, and it's… all right, I guess. We were a little stunned when we went for the first time with our kids and they didn't have milk, but whatever. As for the food, it's OK, but you can definitely get better barbecue elsewhere. The meat tends to be dry and overcooked, and the vegetables are pretty obviously canned. If you're looking for something quick and convenient, though, it's not too bad.
You must login to post comments