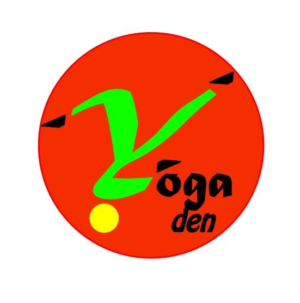 4195 Southside Blvd #102 Jacksonville, Florida 32216
YOGA ENTHUSIASTS OF ALL LEVELS WELCOME
At all of our Yoga Den locations, including our yoga studio in Mandarin (Jacksonville), our philosophy is No Judgment. Whether you have been practicing yoga your entire life or this will be your first yoga class, we welcome you to our studio. We want all patrons who walk through our doors to feel comfortable and confident. We offer various types of yoga classes to fit the needs of everyone from beginners to experts. Check out our classes today!