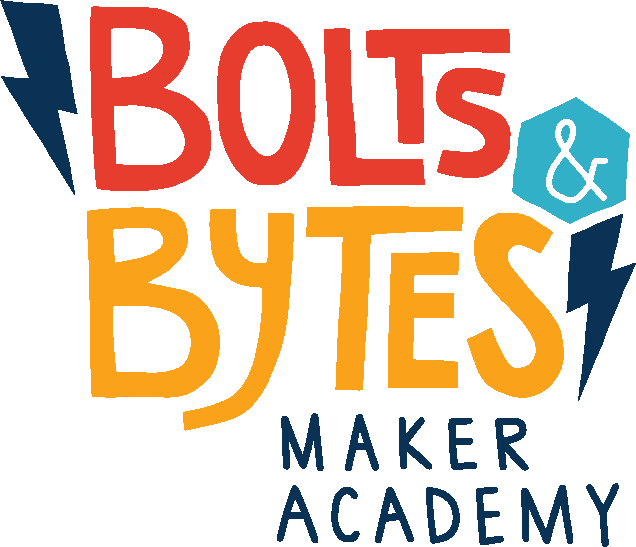 937 11th Ave S Jacksonville Beach, Florida
Located in Jacksonville Beach, Florida, Bolts & Bytes Maker Academy is a fully equipped educational makerspace for kids, young adults, and adults alike combined with expert instruction. We build our classes around project-based learning, where there is no right answer and creative solutions and approaches are encouraged.
Bolts & Bytes was founded on the belief that children learn best when they are truly interested and excited by what they are learning. Schools may be outlawing fidget spinners in the classroom – we're teaching students how to design and build their own custom spinners. We combine maker technology like 3D printing, coding, robotics, electronics and drones with a fully featured maker-space with all the fabrication tools that your imagination may require. We are here to guide, to encourage and to instruct – but more than anything, we are here to light the spark of the imagination.
Educational and enthusiastic!
We had a great experience here! Awesome set up, cool projects, and an enthusiastic teacher. My 9 year old loved "Spy Camp" and I was impressed with what he learned.
You must login to post comments