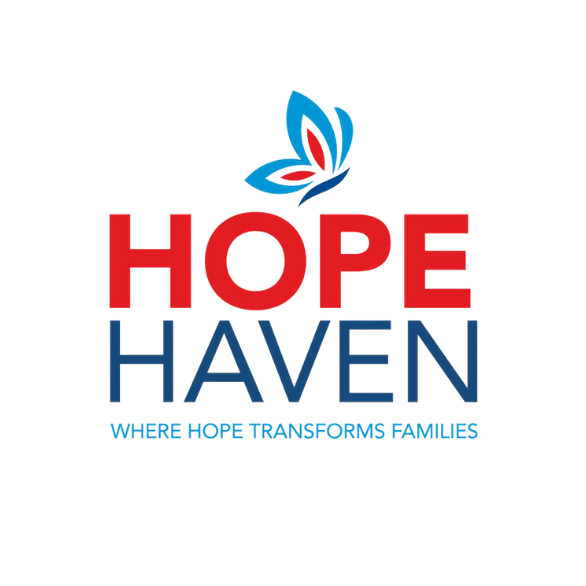 4600 Beach Blvd., Jacksonville, FL 32207
Spring Break Camp
March 13 – 17, 20, 2023
7:30am – 6pm
Ages 3 – 22
Art projects, outdoor play, music and movement activities, and more! For ages 3–22, with physical and/or developmental disabilities. We focus on abilities, not diagnoses, and try to strengthen each camper's self-confidence. We support social and emotional well-being and growth and provide a structured environment where kids thrive! Siblings are welcome to sign up, too.
Campers are grouped by age, maturity, and need. Camp Hope maintains a 1:5 teacher: student ratio. All program costs are included in a weekly fee of $450 and no registration fees apply. Financial assistance may be available.
Spring Days of Hope
March 13 – 17, 20, 2023
7:30am – 6pm
This fun-filled camp is for ages 3-22. The theme is Spring into STEAM! (Science, Technology, Engineering, Arts, and Math). Hands-on activities focusing on STEAM and movement. Lots of extra activities planned:
Daily art exploration
Music therapy with Connecting Thru Music
Daily access to a gym, playground, and sensory gym
Call to register: 904-346-5100
Schedule your Camp Hope tour today!