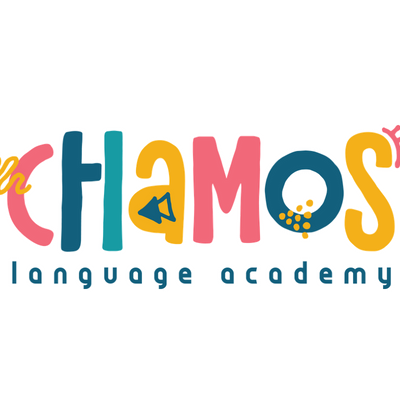 12620 Beach Blvd Ste 3 Jacksonville, FL 32246
At Chamos your child will learn or practice Spanish in a fun and engaging way through experiential learning or role playing (including dressing up!) as the main activity each day. Children will learn about or practice regular activities that will improve their confidence when using Spanish. They will learn the essentials about going abroad in an airplane or ordering food at a restaurant. They will learn about their favorite animal by being Zookeepers or the parts of the body by being doctors! Additionally, games such as bingo, daily crafts, music and physical outdoor activities (Tag with a twist) are included to reinforce the main subject.
We will also have the Chamos Cup! Each group will accumulate points during the week by completing activities, working as a team, helping others, and more. By the end of the week the group with the most points will win the trophy! All communications will be in Spanish, but if they need to use English they will have to go to the "Circulo ingles" (English circle), but this may take points from their team!
Did we mention we will build a piñata to be broken on Friday during the closing ceremony? We will match each child's need by tailoring our camp to them. We will group our Chamos by age and proficiency. This will provide an enriching environment for them to learn within. A day at our camp will be like no other! Each day children will engage in every game and activity while learning without noticing! We love helping children embrace a second language. Let us help you to provide your child with the added benefits that learning a new language brings while having fun during the summer.