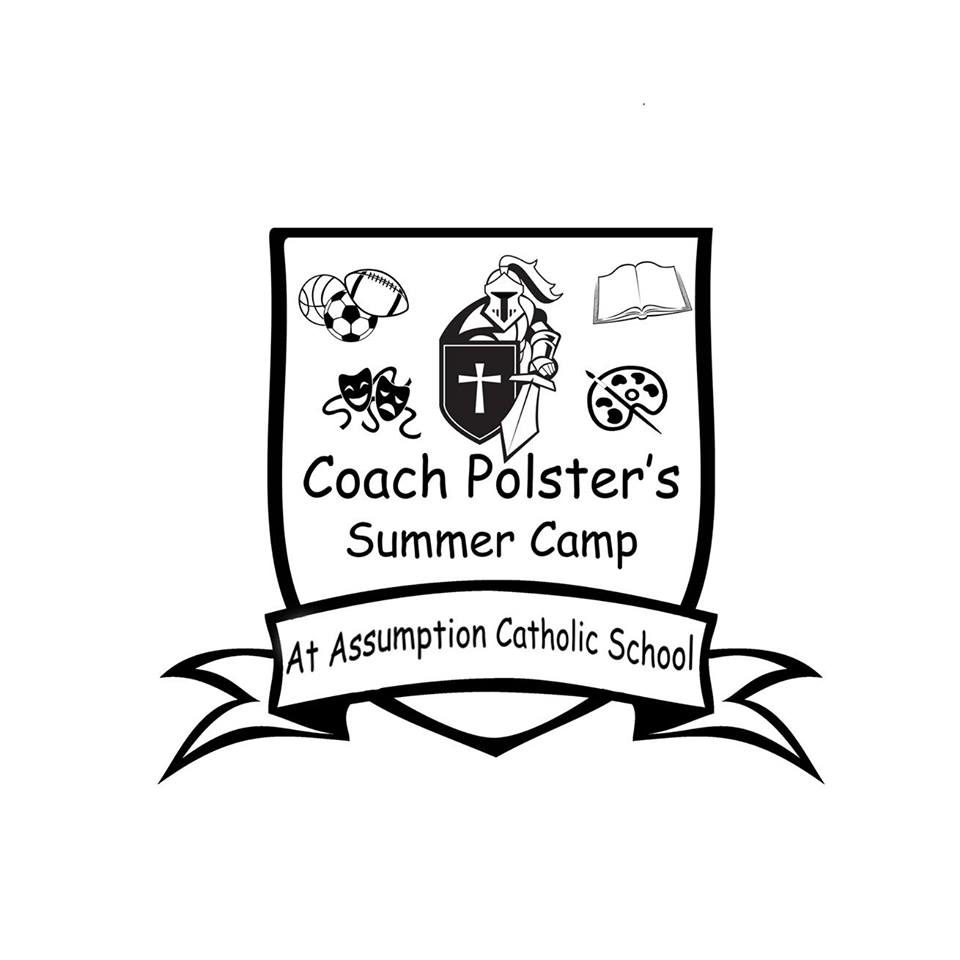 2431 Atlantic Blvd, Jacksonville, FL, USA
Coach Polster's Camps is a premier summer camp centrally located to all areas of Jacksonville.
With daily rates, family discounts, and payment plans every family will feel right at home. Located at Assumption Catholic School, there is plenty of room for campers to spread out and make wonderful memories. Coach Polster's Camps has been in operation for seven years and is run by a husband and wife team. With numerous options for campers each day from sports to cooking and crafts every child will find something that interests them.