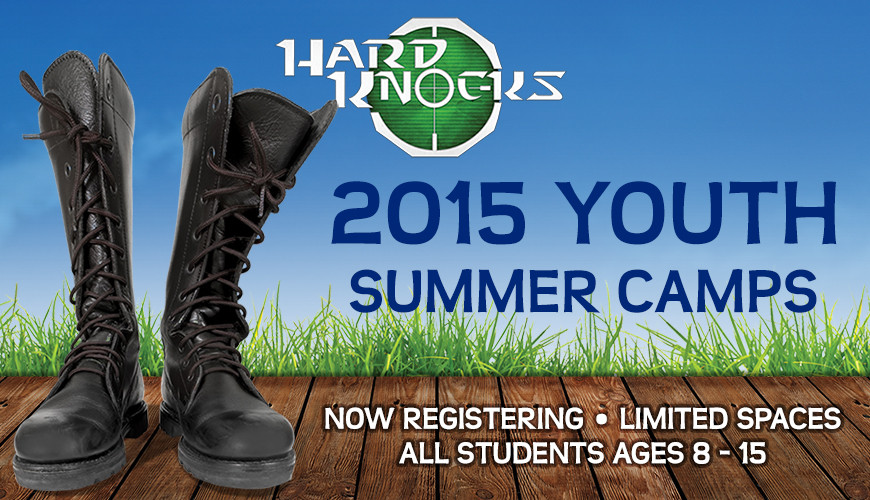 9400 Atlantic Boulevard Suite 50 Jacksonville, Florida 32225
This summer, huddle up the kids and bring them to your local #1 hotspot for combat simulation. Hard Knocks hosts one of the most unique youth summer camps available to keep your kids occupied on those long summer days. Our camp activities are designed to challenge participants, both mentally and physically, while providing an atmosphere that has combatants working and playing together as a team.
Who doesn't want their child building foundational skills while creating fun memories in the midst of summer? At Hard Knocks, we're here to do just that. See you on the battlefield, soldier.