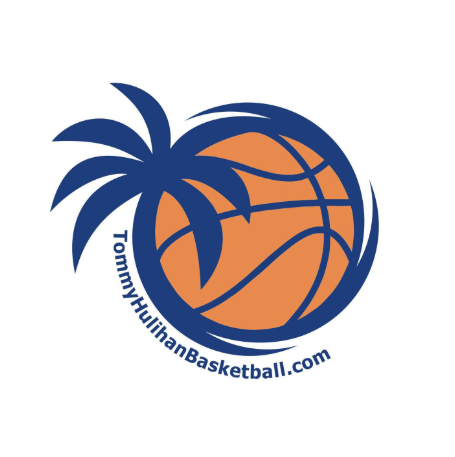 212 North 5th Street, Jacksonville Beach, FL 32250, United States, North America
Our Summer Basketball Camp is designed to teach players the basic fundamentals and team concepts of the game. At our summer basketball camp, players will go through individual, as well as team drills. Players will be instructed during "stations", where they will work on individual basic fundamentals, while being supervised by a knowledgeable coach. Our goal is for each camper to have a positive experience at camp, while they are learning the fundamentals of basketball and having fun while doing it!
At All Sports Camp, campers participate in a variety of team sports and age-appropriate activities, including: basketball, soccer, flag football, kickball, tag and more! Each day our summer camp is filled with fun and challenging activities. Campers are required to bring a lunch Monday – Thursday. If your camper will be in extended care, please remember to provide an extra snack! Every Friday we provide the campers with pizza lunch and an afternoon of bowling. Campers will be divided into groups based on their age. All family and friends will be allowed to be grouped together, regardless of age.