4455 Atlantic Blvd, Jacksonville, FL, United States
Eagle Arts concludes with our themed showcase. Campers will dazzle audience members as they come together in a celebration of their new artistic talents!
Family and friends are all invited to come for free.
Please call or email Julia Daze at 396-5751 ext. 1811 or [email protected] to register your camper.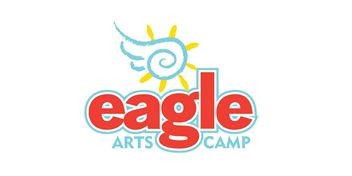 You must login to post comments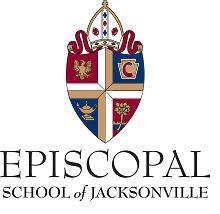 You must login to post comments