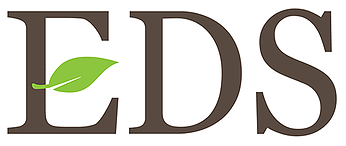 4440 Merrimac Ave, Jacksonville, FL 32210, USA
Most math instruction is auditory which makes it difficult for the student to visualize and comprehend the lesson.  EDS utilizes ​visualization techniques to help the student understand and comprehend math concepts.  Let EDS "show" you the concepts.
EDS provides services for ALL LEVELS of math from K-12, including Precalculus and AP Calculus.
Individual Sessions: are $75 scheduled on a reserved basis.