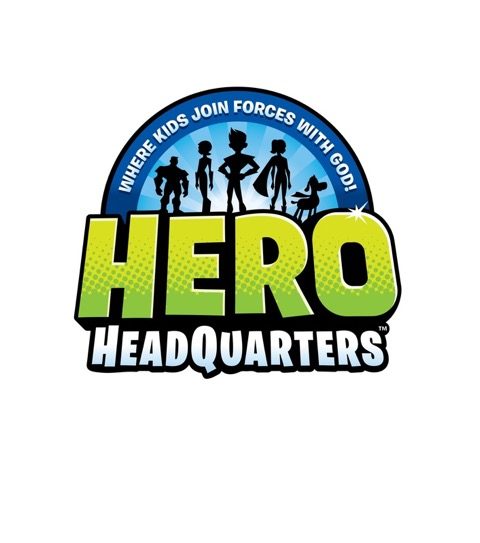 7500 Southside Boulevard, Jacksonville, FL, United States
Who: Children from 4 year old to those going into 5th grade
What: VBS- where we discover our strength in GOD while being involved in dynamic activities!
Where: Redeemer 7500 Southside Blvd. 32256
Please follow the link and complete the attached registration form. One registration per child.
http://www.Tinyurl.com/redeemervbs2017
As with many churches in the area, we are asking for a $20.00 per child fee. This fee will cover the costs for snacks, crafts, t-shirt and CD of the music used throughout VBS.
Please do not allow this fee to be a deterrent for your child(ren) to attend VBS. We have scholarship money for those for whom this fee is a challenge.
Youth, those going into 6th grade and above will be our "volunteers" for the week. This worked very well last summer. Their fee will be waived because of their contribution to VBS.
We are excited about this endeavor and especially, together, discovering our strength in God!