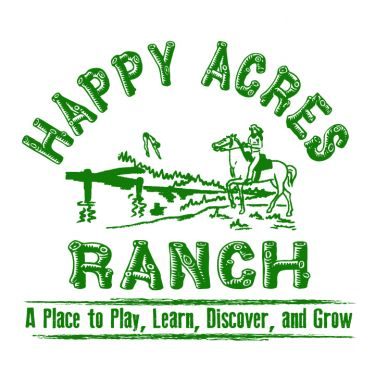 7117 Crane Avenue, Jacksonville, FL, United States
Summer Camp at Happy Acres offers your child an unique opportunity to experience what summer camp should be without having to leave the city. Our outdoor program gives campers a rare opportunity to be involved in traditional camp experiences and enjoy a natural relaxed setting. All activities are on site.
The Summer Camp program is divided into 10 weeks, with each week having a different theme. Each week has special events and new activities. All campers who have completed first grade are eligible to take in any horseback riding program (additional charge). Interested to see what your camper will be doing throughout each day? Each group follows their own set schedule during the day. School age campers swim 2x per day and Preschool campers swim every morning. All groups also have a special activities multiple times per week. The special activities are Art, Archery, Outdoor Ed and Nature and the groups will rotate through these activities every week.