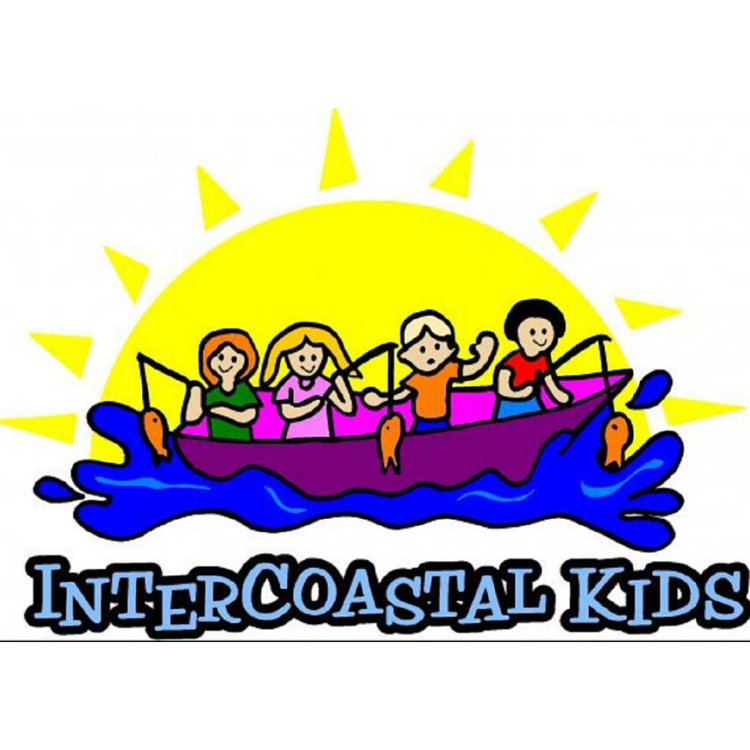 13109 Professional Drive, Jacksonville, FL, United States
Get ready for a summer full of fun, friendship, new skills, and memories to last a lifetime. Camp Intercoastal combines excellent facilities, outstanding programs, experienced leadership, and dedicated staff to create the perfect environment for campers to learn new skills, make new friends, develop self-esteem, and HAVE FUN!!!
The staff at Intercoastal Kids has met all of the state requirements. All of our teachers have their Associate's or Bachelor's Degrees and are CPR/First Aid Certified. The staff is always attending training and is encouraged to continue their education in child development. We believe that if our staff continuously improves their education, it will add to the quality of care your child will receive.
We have many activities and field trips planned for the summer and are very excited about our upcoming events!