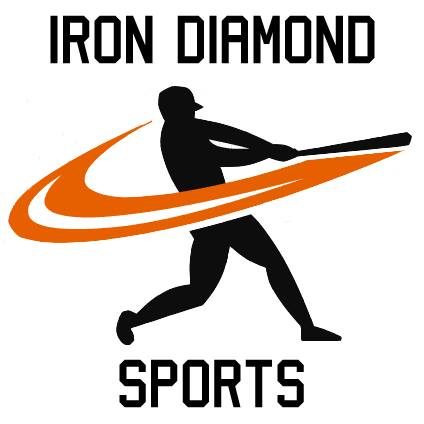 361 Penman Road, Jacksonville Beach, FL 32250, United States
Iron Diamond Sports specializes in enhancing athletic performance through sport-specific comprehensive training. Whether it involves sports performance, weight loss, or a healthy lifestyle, IDS covers every aspect necessary to achieve your goals. Time and effort spent training at IDS will translate into peak performance in any athlete's respective sport. At Iron Diamond Sports, our instructors are highly qualified and truly care about their athletes and clients with the best possible experience and the most noticeable results. Iron Diamond Sports will help you move far beyond achieving your goals.
Campers will participate in team sports and age-appropriate activities, including:
Speed & Agility Obstacle Courses, Soccer, Flag Football, Kick Ball, Whiffle Ball, Dodge Ball, Tag Games, Scavenger Hunts, Ultimate Frisbee, Fungo Golf, Water Activities & much more.
Fun, Exciting, High-Energy Coaches & Instructors (male and female instructors)
Campers will receive a T-shirt
Games & Prizes