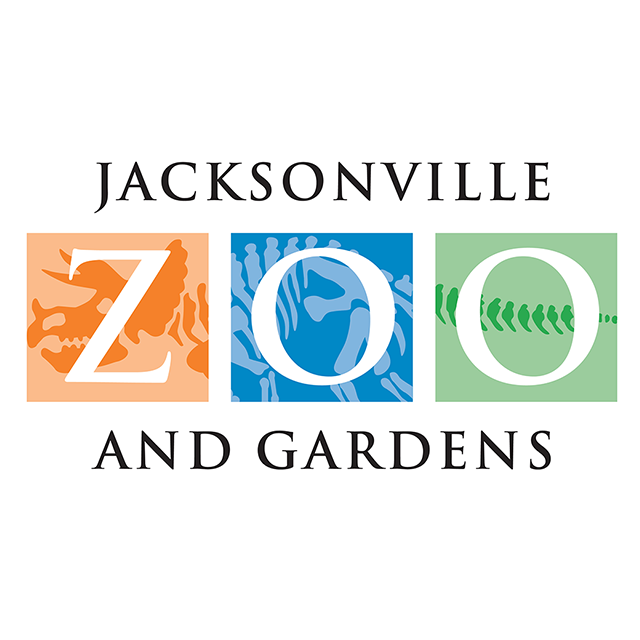 370 Zoo Parkway Jacksonville, FL 32218
When school's out, Zoo Camp is IN! Nowhere else on the First Coast can your child spend the day nose-to-nose with an elephant or eye-to-eye with an anaconda!
Jacksonville Zoo's spring, summer, and winter camps offer an opportunity for children in grades kindergarten through 5th grade to experience educational activities in a structured and safe environment.
Jacksonville Zoo's camps include zoo tours, activities and games, crafts, and hands-on encounters with animals. Members of the Jacksonville Zoo and Gardens receive discounts on educational programs, including our camps, and FREE admission every time they visit.