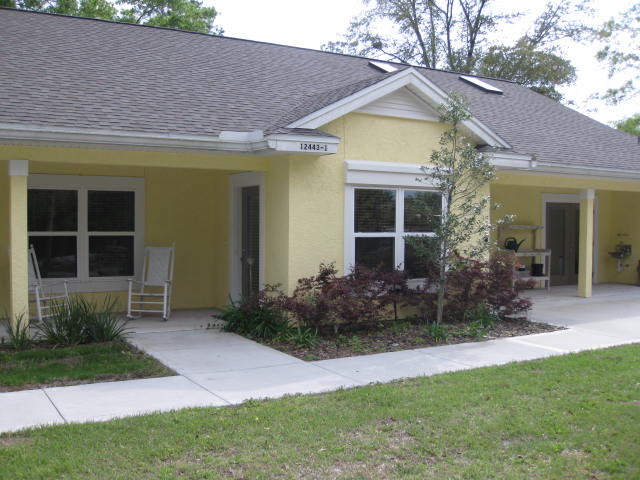 12443 Joda Ln E, Jacksonville, FL, United States
Summer Life Skills Program
LifeSkills Outreach and Learning Supports (LOLS) is a non profit organization dedicated to providing transitional services for youth with disabilities. Our center, Jacksonville LifeSkills Center, a division of LOLS, provides educational services and Life Skills training throughout the year in a natural home like environment. This environment offers an ideal setting for the facilitation of critical life skills to youth with Autism and other developmental disabilities.
Jacksonville LifeSkills Center is conducting a summer program which targets specific areas of independent daily living. These areas include caring for personal health, eating at home and in the community, and maintaining living environments. All targets are introduced and worked on in an environment that facilitates socially responsible behavior and relationships.
Summer program is geared toward high school aged students ages 14-22, with autism and other developmental disabilities. Potential applicants must be ambulatory, have manageable behaviors, and the ability to eat independently. Transportation to and from program is NOT available. Lunch is not provided.