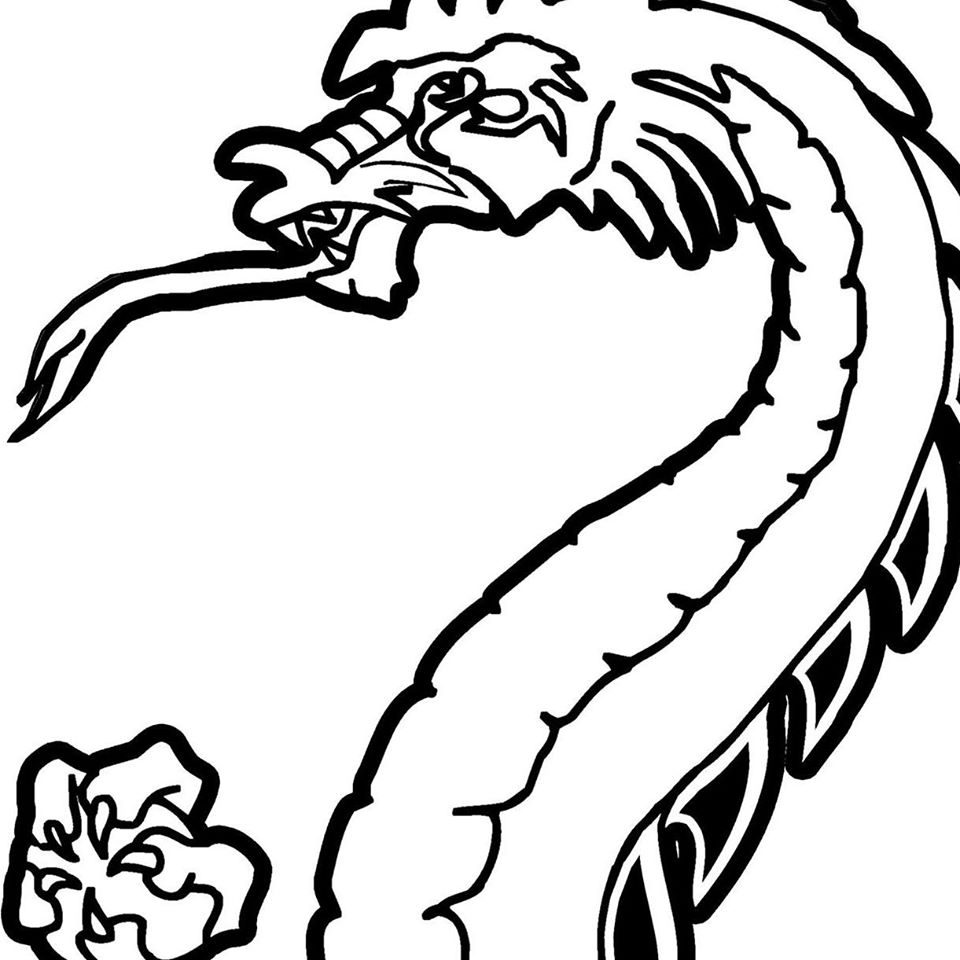 1459 Atlantic Blvd Neptune Beach, Florida
Michael Lee's DoJo will be participating in this year's Campapalooza.
Michael Lee's Dojo has been offering instruction and training in American Freestyle Karate since 2002. Michael Lee's Martial programs have produced champions in life as well as in the martial arts.
Headed by 5th Degree Master Michael Lee (Chief Instructor) and Sensei Kristina Lee (Senior Instructor). We offer classes in many of Jacksonville's private schools and daycares. In addition we offer private and semi private lessons.
Our Martial Arts programs are designed to enhance physical, mental and social growth. It is well known that the martial arts instills discipline, self confidence, respect and responsibility in students. These attributes are instilled in our programs.
Parents and children have different goals when they enroll. Parents want their children to be more disciplined, and respectful. Kids just want to have fun. The youth program is designed to be fun, while incorporating life skills needed to excel in everyday life.
Our kids classes focus on a Life Skill lesson plan as well as the techniques required for the month. These skills are about manners, respect and responsibility. Our instructors end each class with "Mat Chat" to review the lesson plan and to discuss the featured Life Skill of the month.
Communication between parents, teachers and instructors is crucial to your child's development. Please do not hesitate to contact your students instructor with any question, comments or concerns.