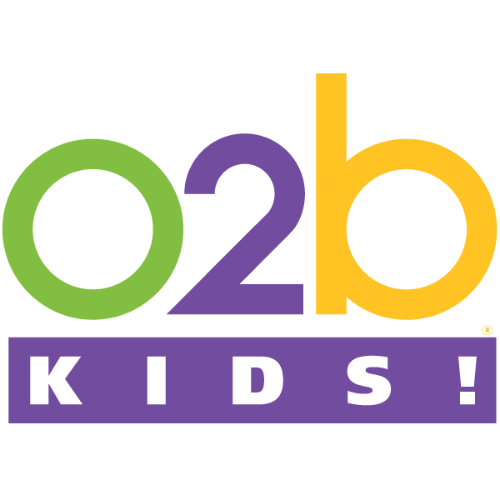 11217 San Jose Blvd, Jacksonville, FL 32223
1821 Town Center Blvd, Fleming Island, FL 32003
School's out and it's time to PLAY!
O2B Summer Camp offers FUN first to every child every day, but rest assured that your child's learning will never stop. Our integrated activity approach offers unprecedented variety in subjects such as Art, Science, Technology and Sports. Add in Neighborhood Time, Team-Building Fun and weekly Themed Events… and this will be a summer your child will remember forever!
During a traditional summer, we keep the fun rolling (literally) with phenomenal Field Trips to local attractions and theme parks. This year, to keep our kids extra safe, we're not leaving the building for Field Trips… but we're recreating these exciting adventures INSIDE our buildings! Water days, ice cream trucks, magicians, movies and outside adventures will fill our summer and bring added joy to your kids!