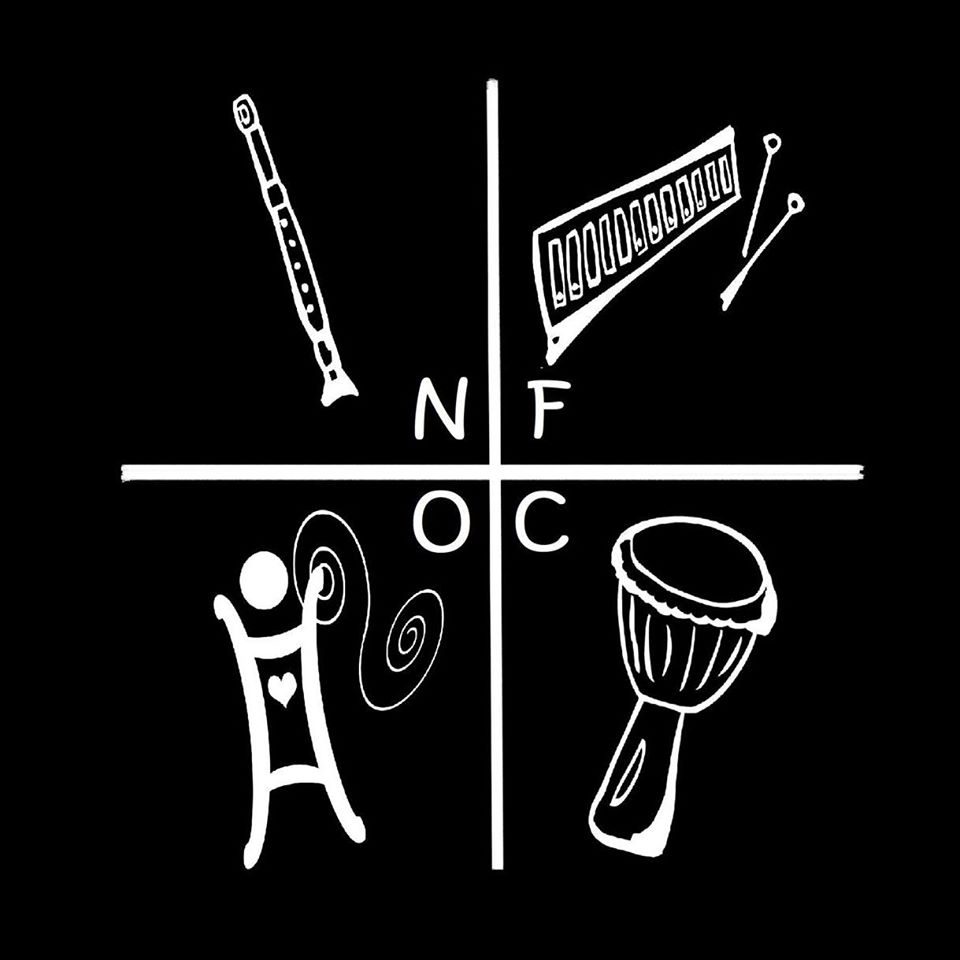 4763 Sutton Park Ct. Jacksonville FL 32224
Our music camp is open to students 1st-5th grade. Campers will receive instruction on a variety of instruments such as drums, xylophones, and ukulele. Students will also participate in movement and dance activities, singing, and literacy. Each day 8:30am -1:00 pm, they will attend four sessions and work on a piece for performance. At the end of the week, we will do a full camp performance. These daily lessons will help encourage creativity, increase musical skills, and foster a love of music. Taught by local music teachers.
NFOC Summer Camp is coming to J. Allen Axson on July 13th-17th. More information to come!