12627 San Jose Blvd. Suite #401 Jacksonville, FL 3222
Nearly every summer for the past 30 years, Sessions Modeling Agency has opened their doors to the youth of Jacksonville in order to provide them with a multitude of modeling and character building activities. Besides learning about fashion, hairstyles, and makeup application, children attending summer sessions will also learn about health, proper etiquette, confidence, and poise.
Ten modeling camps for children and teens. Each camp runs for five consecutive days and culminates in a fashion show and photo session. Times: 10-3pm; Topics: Makeup, Etiquette, Fashion Runway, TV Commercials, Trendy Hairstyles & More! Features: Photo studio, Saon, Makeup Room and Runway. Tour studio on-line at sessionsmodeling.com.
Licensed  and in business for 32 years!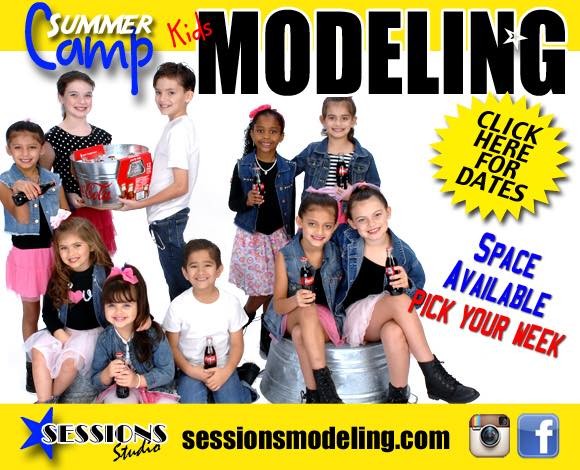 You must login to post comments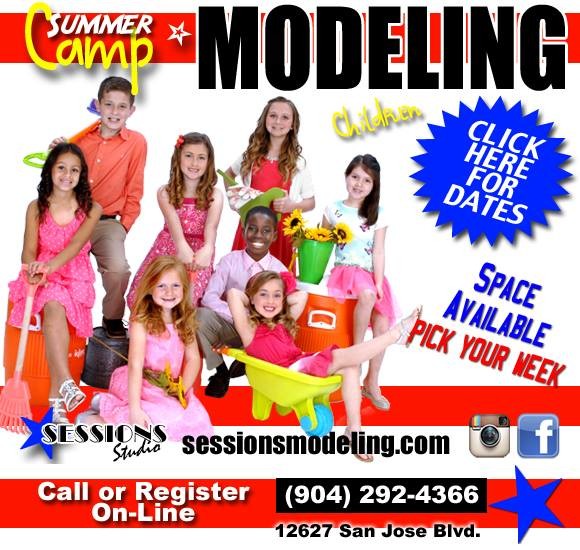 You must login to post comments