6595 Columbia Park Court, Jacksonville, FL, United States
This extended school year program provides enrichment, maintenance, and remediation of academic skills in a fun, values-based environment. Students entering Kindergarten through sixth grade enjoy structured learning activities in a blended learning environment that include small group instruction, collaborative work, and computer-assisted instruction. Students will develop skills in creativity, communication, critical thinking, and collaboration through hands-on learning. Held at the Mandarin Campus based on enrollment.
CURRICULUM
Reading (Fiction and Non-Fiction)
Language Arts
Mathematics
Science and Social Studies
Personal and Social Development
Technology Applications
A minimum of 10 students must be enrolled for a session to be held.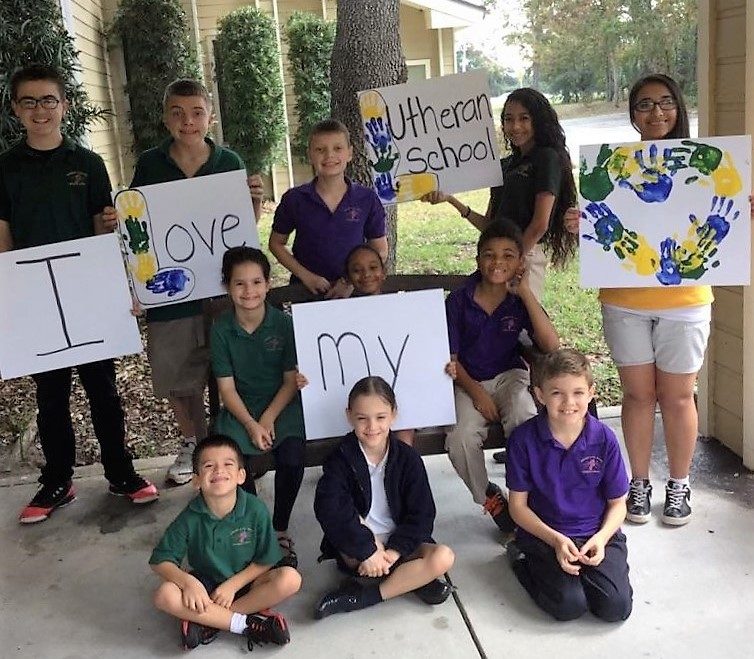 You must login to post comments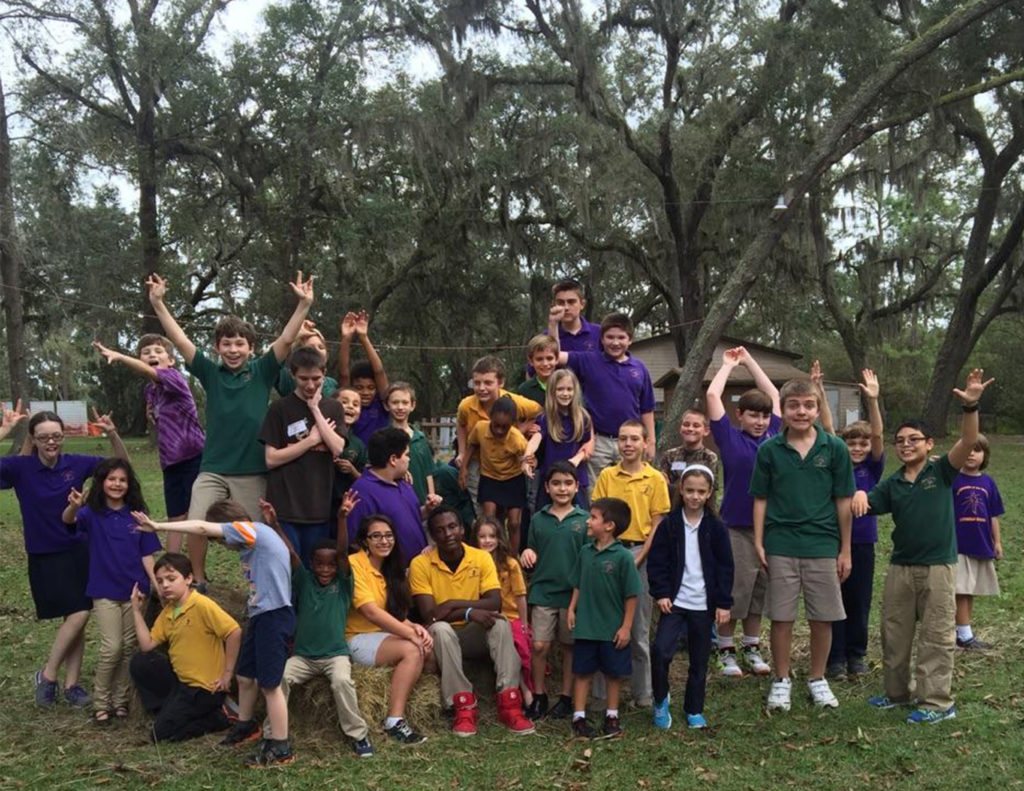 You must login to post comments