1435 Atlantic Boulevard, Jacksonville, FL, United States
VACATION BIBLE SCHOOL — JUNE 24-28, 9:00 A.M. – 12:00 P.M.
REGISTRATION (preK 3 – completed 8th grade)
Zoom in! Focus on Jesus!
Throw on your camera strap and buckle your seat belt. VBS 2019 takes you on a wild adventure—with elephants and egrets, polar bears and penguins, cockatoos and crocodiles. As you seek out exotic animals, you'll also find snapshots of real-life encounters with Jesus in Scripture. Kids go from bewildered to believing as they get In The Wild at this summer's VBS.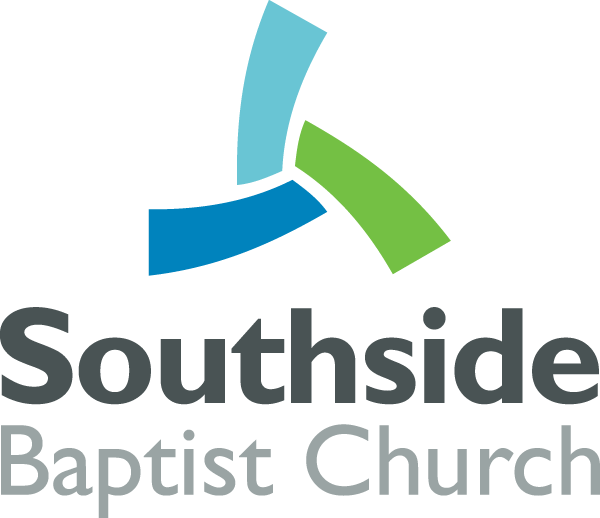 You must login to post comments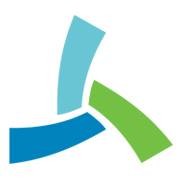 10923195_849229408471062_5318254713677760307_n.jpg
9 years ago
You must login to post comments