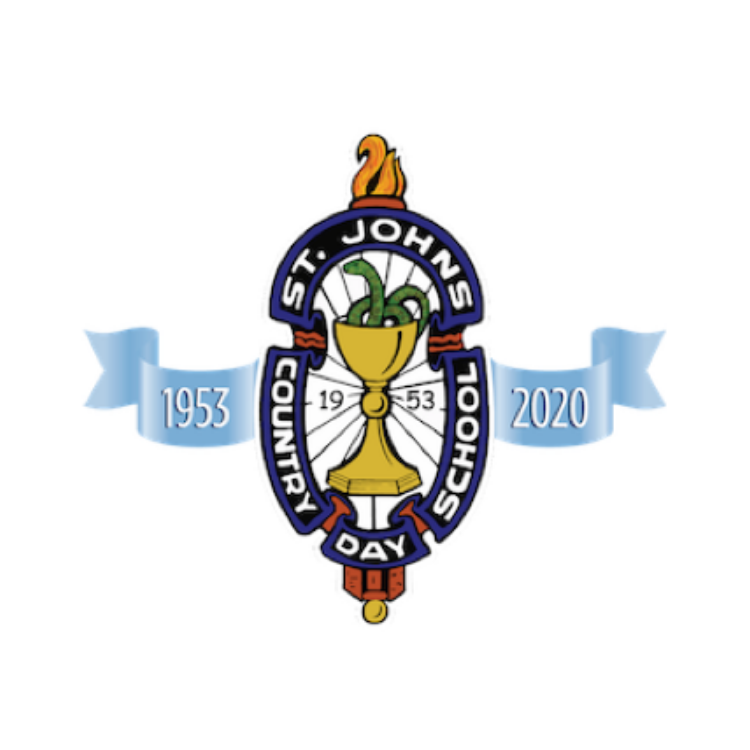 3100 Doctors Lake Drive, Orange Park, FL, United States
This summer program makes extensive use of St. Johns beautiful 26-acre campus and facilities, including a sparkling pool, innovative MakerSpace, 3D printing lab, art rooms, playgrounds, two gyms, air conditioned "cabin" rooms, and large recreational fields.
Whether you chose Day Camp (ages 3 – 12), Adventure Camps (ages 5 – 16), or a combination of both—your child is sure to have fun. Some sessions, particularly Adventure Camps, will fill up fast, so register early!
Register HERE now!