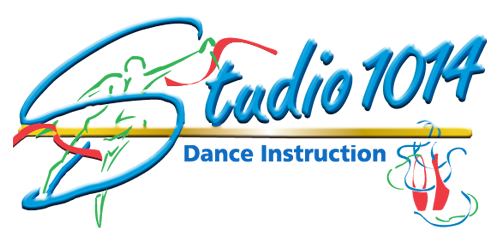 1459 Atlantic Boulevard, Atlantic Beach, FL, United States
Founded in 2002 by Cathy Finne, Studio 1014 has been giving students in the greater Jacksonville area a well-rounded dance education in a warm and welcoming environment. With a variety of classes and performance opportunities, we cater to students who wish to dance for fun and exercise, as well as those who wish to continue on the professional track.
My daughter had an absolute blast at Studio 1014 Frozen themed dance camp! Miss Heather & Miss Lindsey were great with all of the girls. I was impressed with the crafts and their little performance on the last day was ADORABLE!!!
You must login to post comments