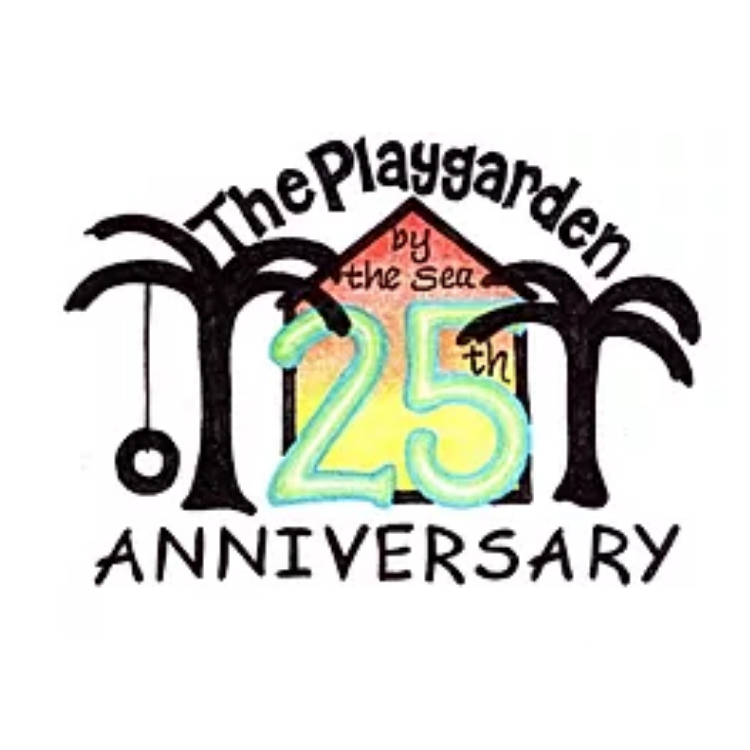 223 8th Avenue South, Jacksonville Beach, FL, United States
"FUN IN THE SUN" SUMMER CAMP
Our Fun in the Sun Summer Camp follows a rhythm similar to the school year. The weekly themes are Sun, Earth, Wind and Water. It is rich in story, song, movement, gardening, creativity, imaginative play and activities related to the weekly theme. Together we will make art crafts and delicious organic snacks. Each day of camp celebrates the wonder and magic of a Florida summer as we meet new friends and enjoy beautiful days at the beach. Children learn so much when they play and imagine in a natural and gentle environment.
​
FOREST SPRING CAMP
Come enjoy a wonderful Spring. This a time for exploratory celebration! We'll enjoy fun, spring-themed crafts, hiking, exploring, kite flying and sand castle building at the beach. We will have a variety of healthy snacks that your child helps prepare. Camp meets at Hannah Park.
​
WINTER WONDER DAYS
Come join your friends at The Playgarden for Wonderful Winter Days. We will create crafts, enjoy seasonal snacks, and enjoy the mild Florida weather as we explore The Playgarden grounds and beach.