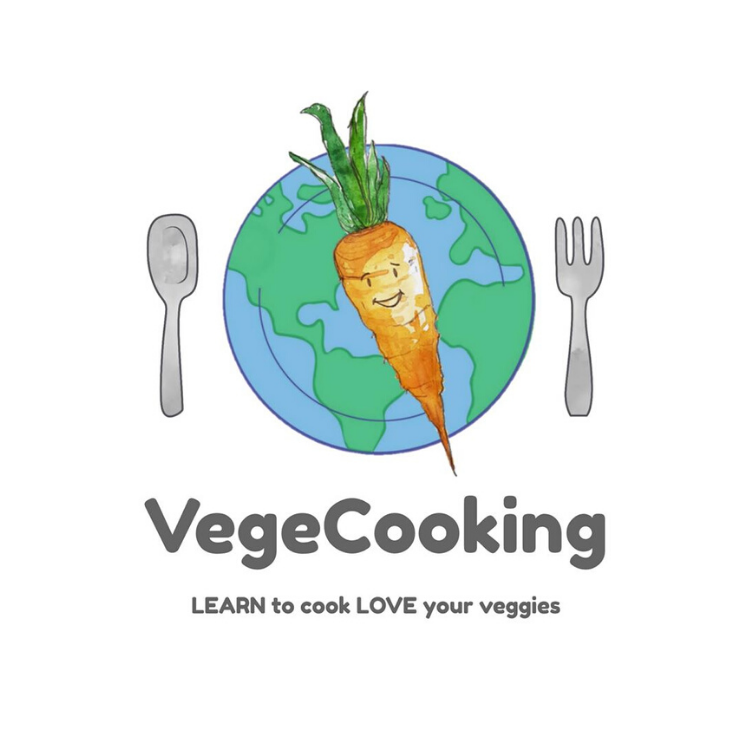 10850 Old St Augustine Rd, Jacksonville, FL 32257
Kids will learn cooking basics – chopping, whisking, measuring, blending, etc. They'll work both individually on the morning snack recipes and as a team to create the main recipe of the day and sample their creation.
Classes are open to all children, they need not attend Christ's Church Academy. Early Bird price is $275.