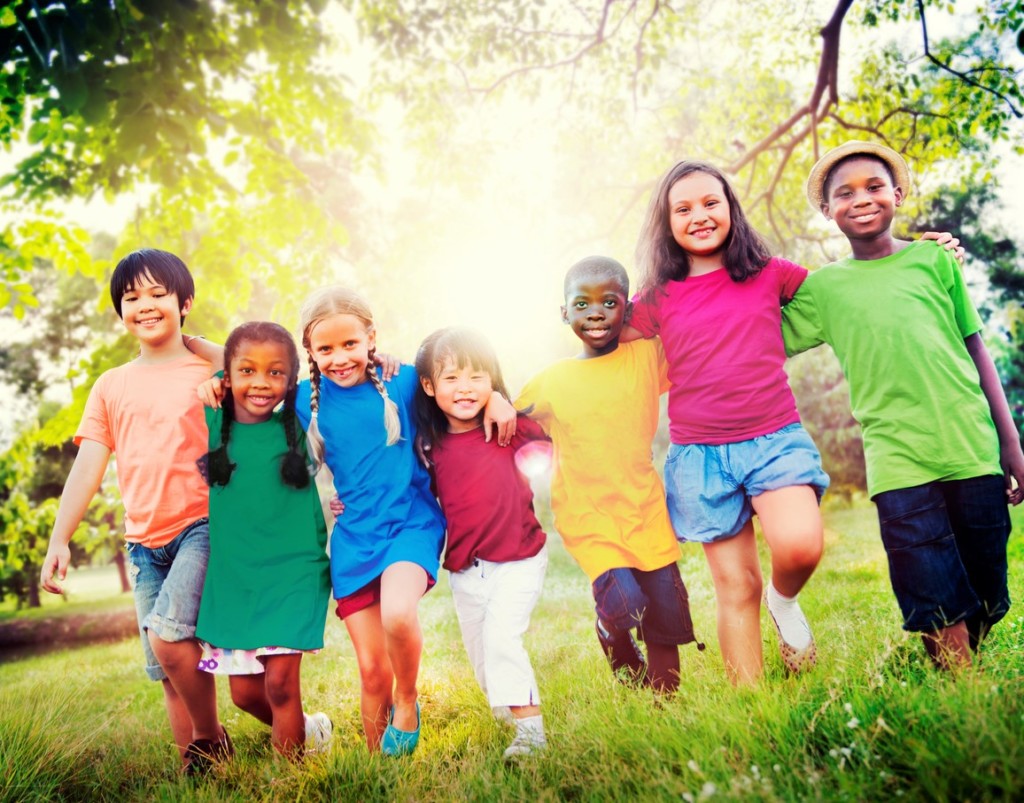 Each year, many of us look forward to enjoying a day off on the third Monday of January when Dr. Martin Luther King Jr.'s birthday (MLK Day) is observed. But what are we really observing?
I get it. Everyone is not necessarily planning to attend the annual MLK Holiday Parade with their family, marching in solidarity from TIAA Bank Stadium down to the Prime Osborn Convention Center. However, each of us should be engaged in some activity to recognize the significance of the day. As a parent, it reminds me of how the meaning of Christmas can be nearly overshadowed by the anticipation of Santa coming if we're not deliberate about reflecting on the true reason for the season.
As a society, we've made great progress since Dr. King delivered his famous "I Have a Dream" speech in 1963. However, now we must continue to be vigilant and work toward the ideals that are at the core of his words.
Below are a few ideas for celebrating Dr. Martin Luther King Jr. Day with your children.
1. Help your children understand why they have the day off. In appropriate terms, teach them about who Dr. King was, what he stood for, and why his mission was (and still is) so important to society.
2. Read or play a video of the "I Have a Dream" speech and discuss its meaning (the most famous portion is about five minutes long).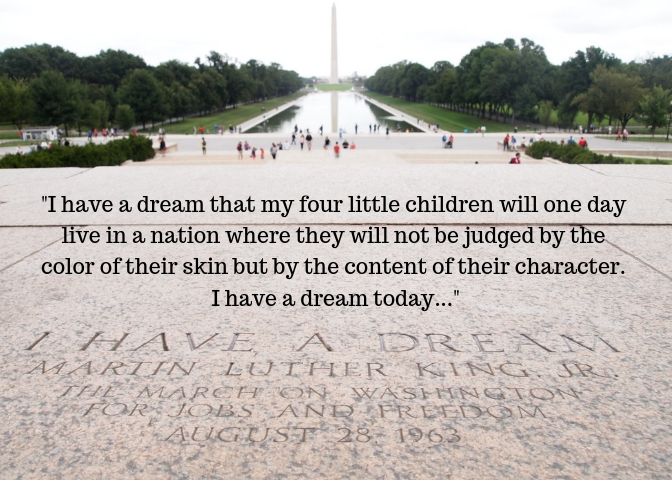 3. Teach your child NOT to be colorblind. Embrace the diversity in our country (the United States is more of a salad bowl than a melting pot). There is a point when we must be honest with our children about the realities of our society, teaching them not to treat people based on race or color or creed, while acknowledging that some people do. As a parent of black boys, we have sadly already had to have several sensitive conversations about the impact of race with our 9-year-old. As our children grow older, it will be important for them to appreciate the diversity of people around them, while acknowledging each of our own unique experiences as a result of it.
4. Allow your children to write a list of their own dreams for the future and share yours! Discuss some of the barriers you may come across (bullies or bigots) and ways to overcome them.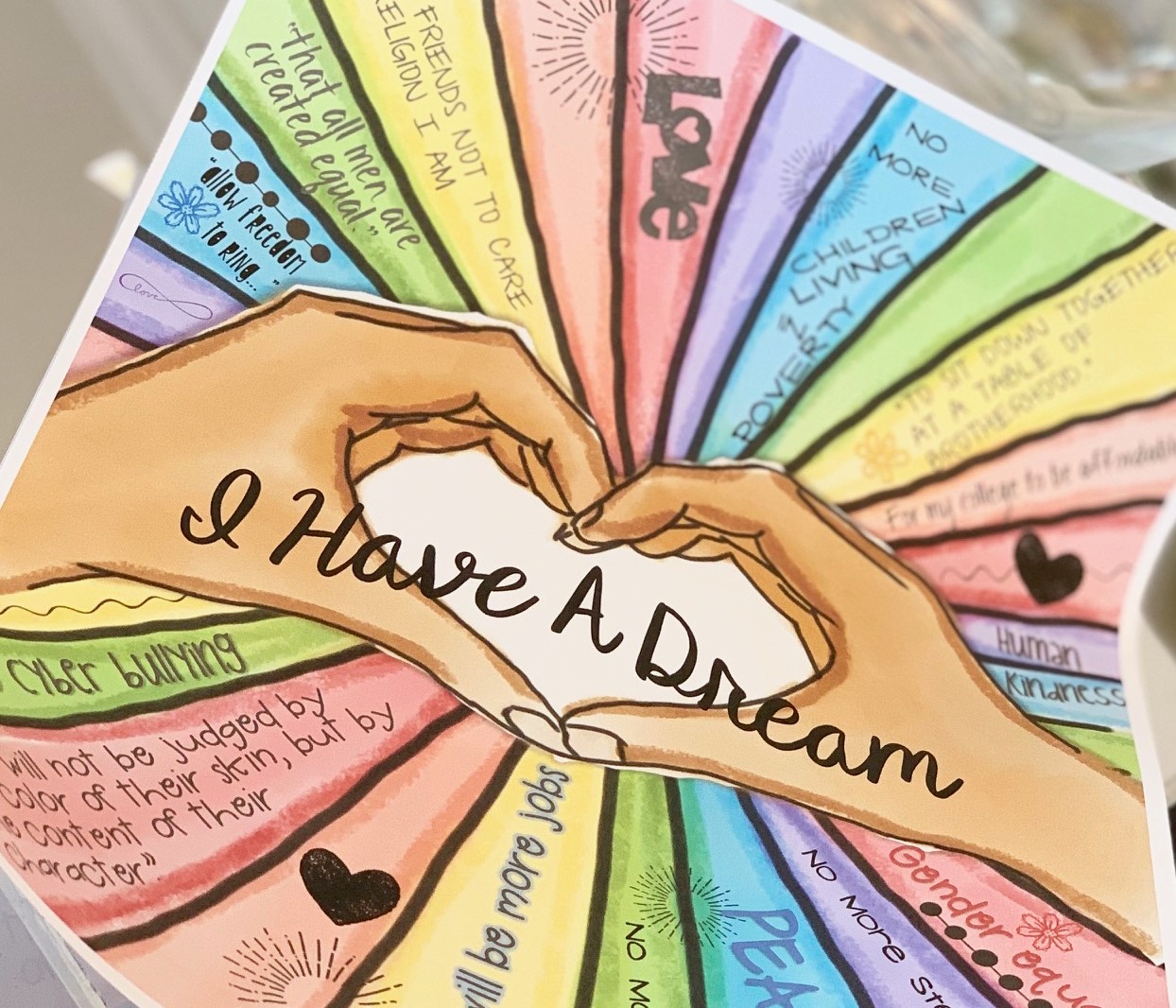 5. Make a fun craft focused on the meaning of peace and/or justice. In the current age of bullying, peace signs are always a safe starter for any age.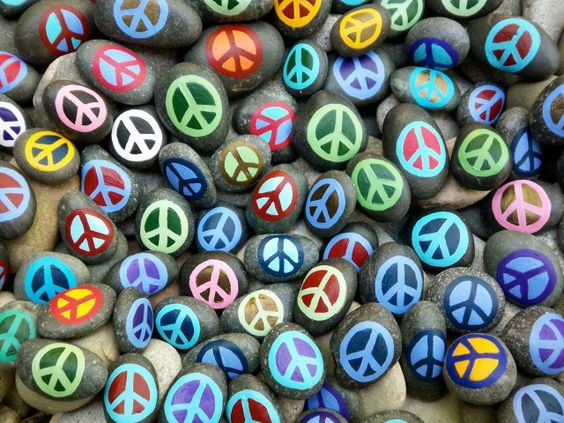 6. Share a personal story (that you've either experienced or witnessed) about how the world has changed or stayed the same in relation to civil rights over the past 50 years. Although it makes them sad, my husband and I sometimes share our own personal experiences, and those of our parents and grandparents with our children.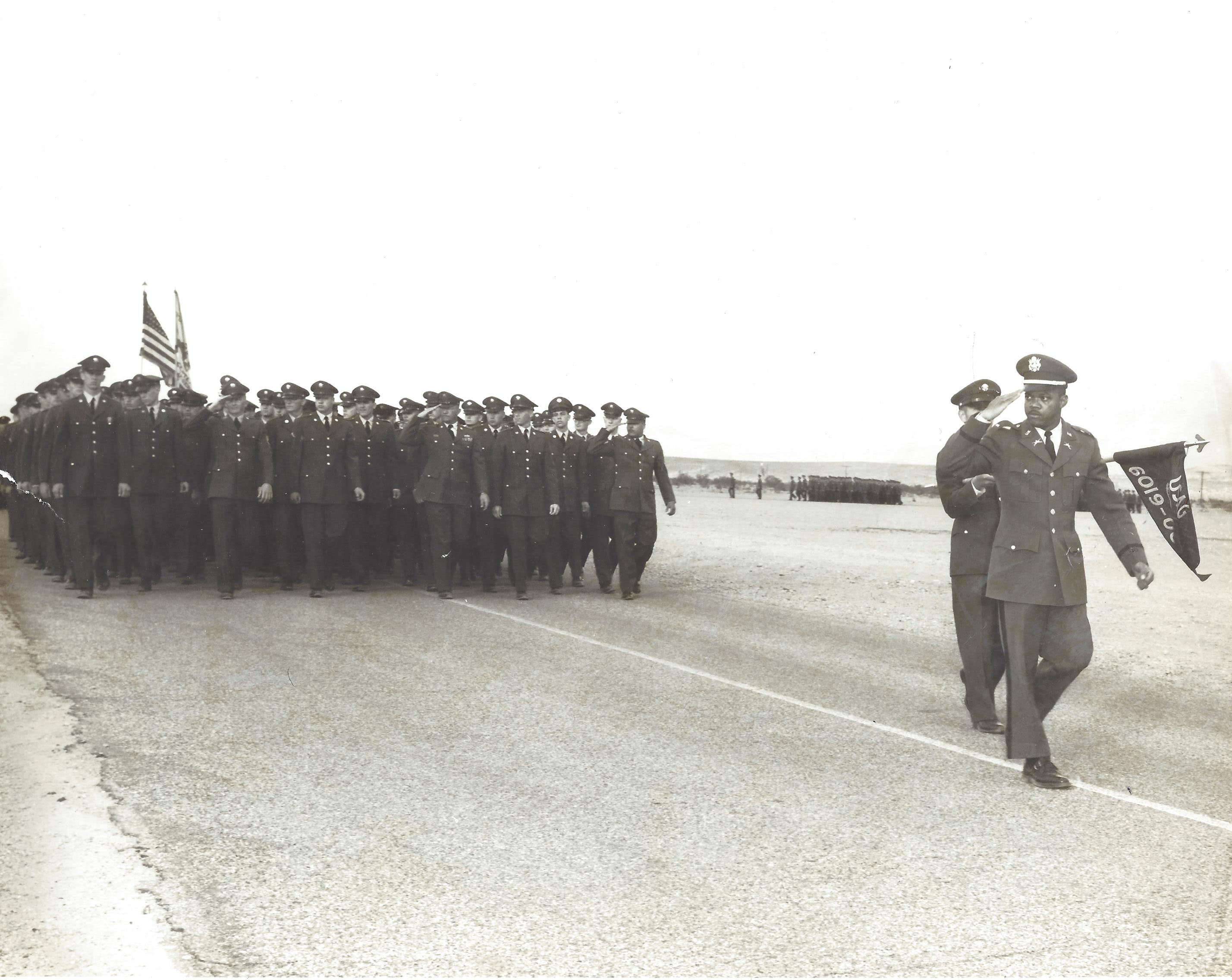 7. Teach your child COURAGE and to always stand up for what's right. Achieving the dream of equality with liberty and justice for all will require each of us to step out of our comfort zones. For our children, this might translate into telling the teacher when they see someone being bullied. For adults, this could be as simple as challenging our friends and/or family members when they make racist, homophobic or otherwise inappropriate comments, instead of laughing or pretending we didn't hear it.
8. Visit a museum or rent a video about the history of civil rights in our country. Right here in Jacksonville, the Cummer Museum and the Ritz Museum and Theatre will both be hosting a full day of free events. Or consider a trip to the National Museum of African American History and Culture in DC, the newest museum of the Smithsonian Institution.
9. Plan a family service project. Every day is a great day to volunteer, but Dr. MLK weekend is a perfect time to reinforce values of service and commitment in our children by serving others.
Whatever you do today that promotes equality, peace and an understanding and appreciation of people who are different from you, would be time well spent.
Dr. King once said:
"We will have to repent in this generation not merely for the vitriolic words and actions of the bad people, but for the appalling silence of the good people."
So remember, today is not a day off — it's a very important day on.