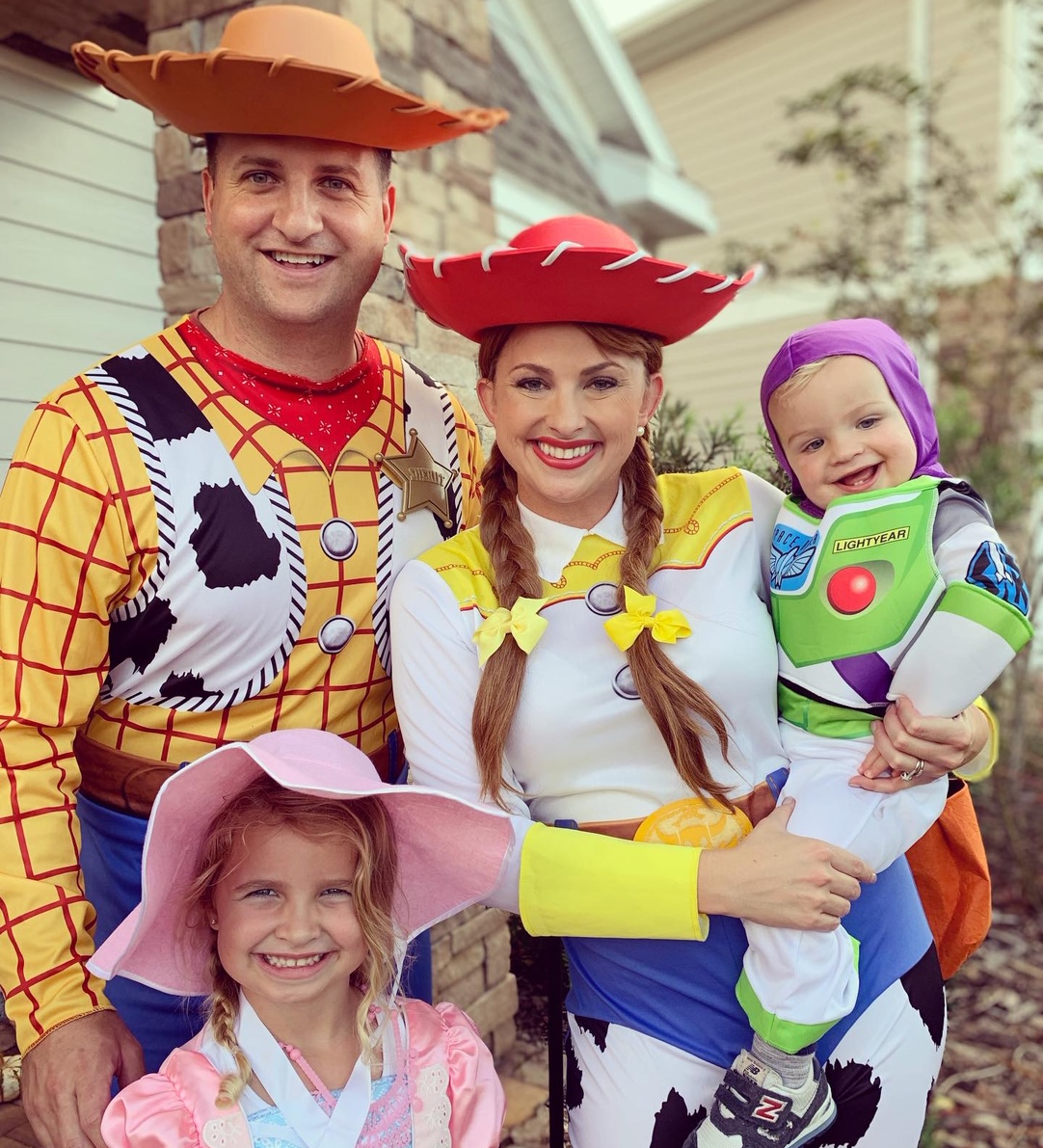 My daughter and I were out on a girls' shopping trip on Sunday afternoon. The boys were at home doing what they do — watching football and taking a nap. As we were perusing the aisles, we stumbled upon the Halloween costume section. Oh, boy! So many cute options. By this time, I usually have our "family costume" completely planned out and ordered, as if you don't shop early, you'll deal with ransacked aisles with very limited sizes or you'll be hoping and praying that your Amazon order arrives in time. However, in true 2020 fashion, I hadn't even thought about it because, in my mind, it's still July.
My daughter stumbled upon the most adorable dinosaur costume and quickly put it in our cart. "Oh my gosh, this is perfect for Huxie, he is going to love it," she said. Huxie is my dinosaur-obsessed 2-year-old, who spends most of his days roaring or running around with T-Rex arms. It really was perfect for him.
My mind immediately went to how this was going to fit into our family Halloween costume. We could do Jurassic Park, or maybe we could all be dinosaurs? But that would never work for my girly-girl daughter who owns every princess dress we've ever laid eyes on.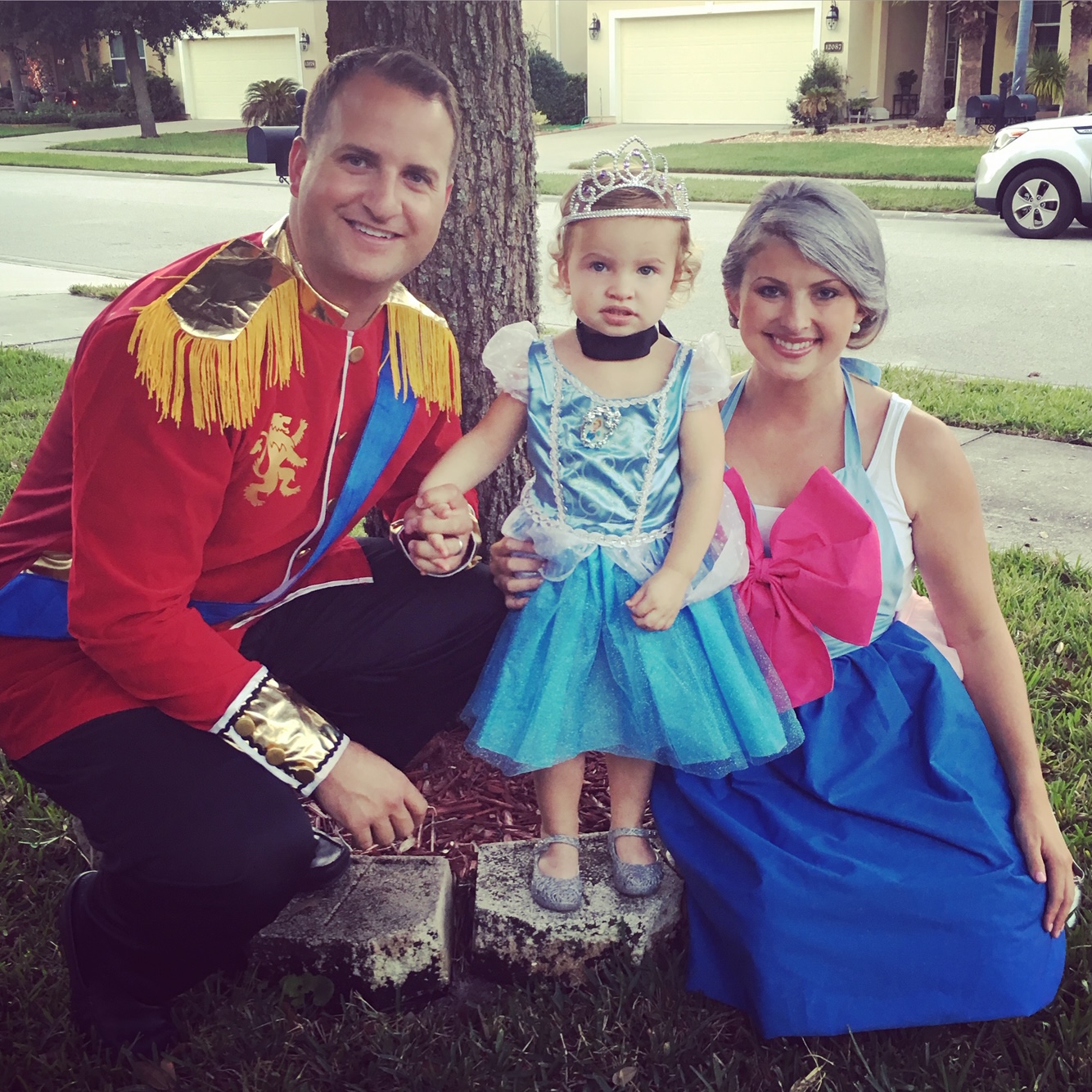 I immediately texted my husband to show him our cute find, followed up with a text that it would never work because… the family costume. He suggested that the boys could match and then the girls could do their own costume. At that moment, it dawned on me that our kids, currently 2 and 6, are truly growing up and becoming their own independent people with wants desires, likes, hobbies, and the list goes on.
As a parent and type-A person in general, I am used to having control over most situations, including my beloved family costume on Halloween! As silly as that is, I'm grateful for the season where I did get to dress up with my kids (in whatever I wanted) and make them take endless photos, but I am also excited for them to forge their own way and become who they want to be (with a little help from me, of course).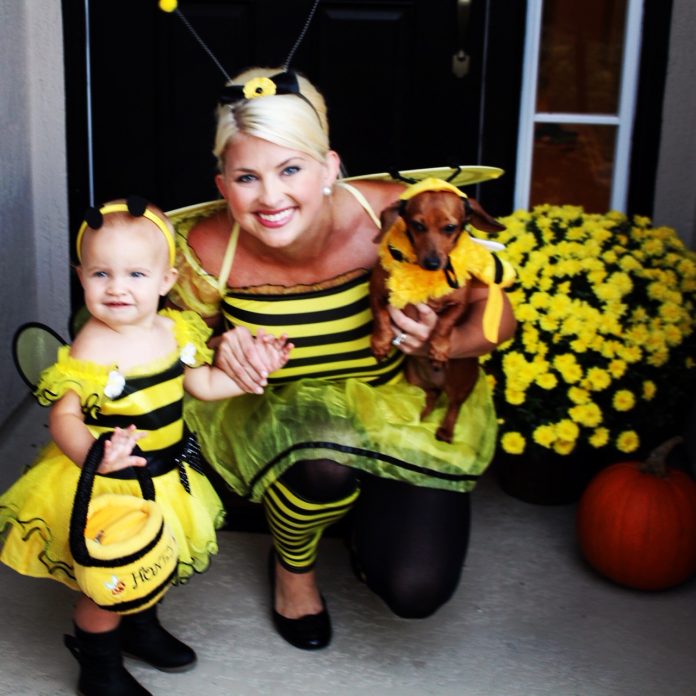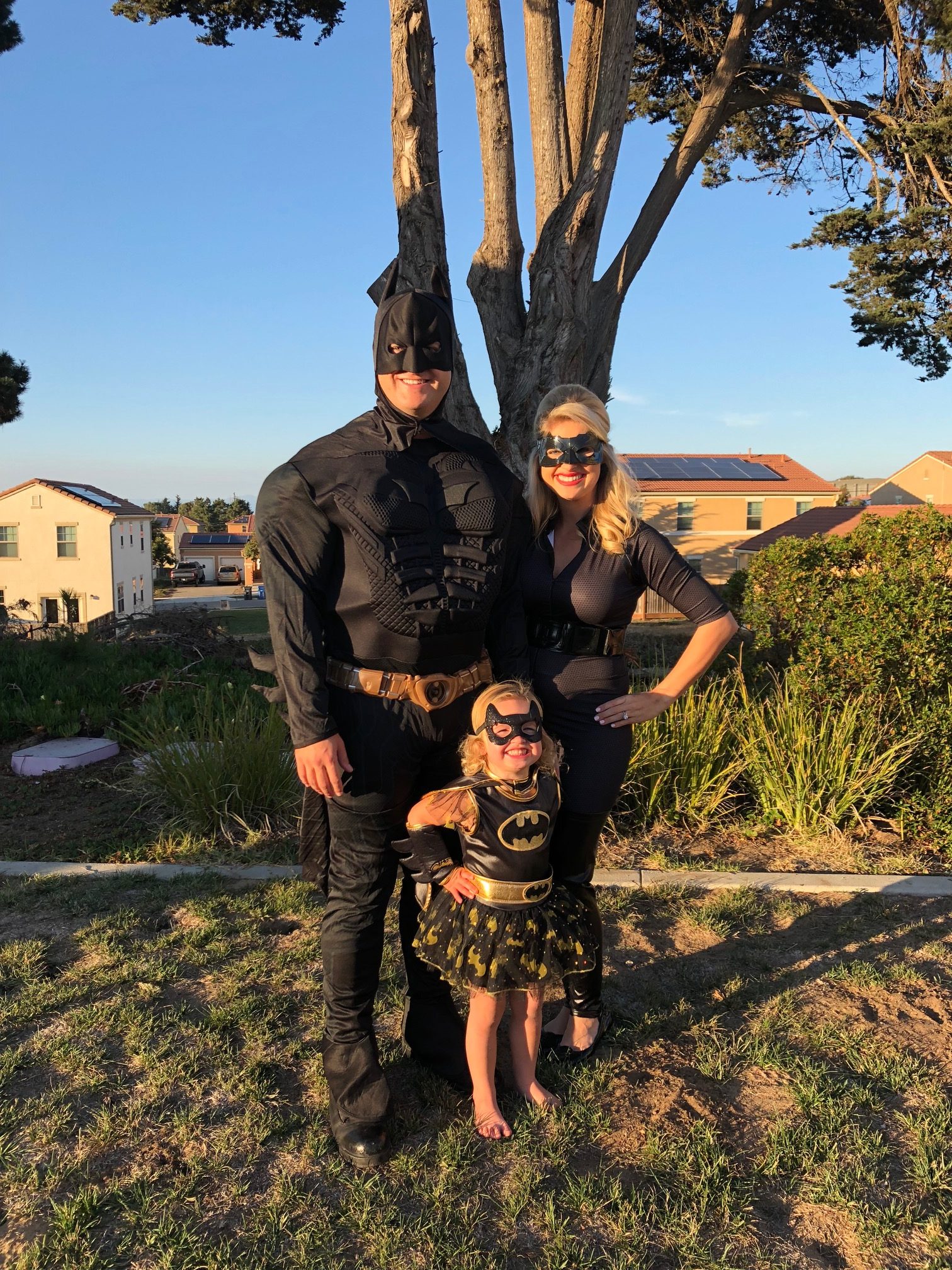 It's funny how something as silly as a Halloween costume allowed me to pause and let go of things that are out of my control and accept things the way they are now. Change is hard, but new seasons are rewarding, too.
The verdict is still out if I will be able to squeeze one more year of the family costume out, but I'm hoping I can.