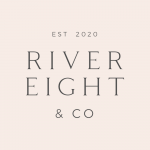 Kay Kawada of River Eight & Co. is a personal branding photographer who takes on-brand photos to help you build your business to the next level with beautiful images, showing your core values, authenticity, and preparing you with cohesive content. Since you are the face of your brand, social media is your…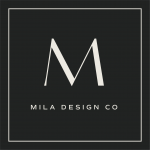 150 Busch Drive #28068, Jacksonville, FL 32226
Mila Design Co. provides luxury branding + web design for medical spas and aesthetic businesses that resonates and connects them with their dream clients, allowing them to forge long-lasting relationships and instill powerful change, one beautiful client at a time. Check her out on Instagram!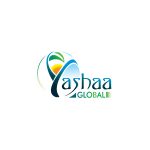 YashaaGlobal, Jacksonville FL 32225 
YashaaGlobal is a one-stop-shop for all of your digital needs. We are your local Digital Marketing Agency Jacksonville. We are a digital agency with great experience in Jacksonville Branding, Digital Marketing Jacksonville, Web Design Jacksonville, Jacksonville SEO, Graphic Design Jacksonville and App Development Jacksonville.