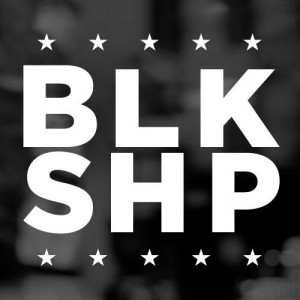 1534 Oak Street, Jacksonville, FL, United States
Black Sheep is an independent restaurant located in Jacksonville's historic 5-Points in Riverside. Its focus is on fresh, local ingredients, hand-crafted food, and gracious service. Black Sheep offers a full bar, signature cocktails, craft beers and an excellent wine list. It is open for fast-casual lunch Monday through Friday, brunch Saturday and Sunday, and dinner Monday through Sunday.
Black Sheep has become a must-stop in Five Points, and for good reason. The food is really good, it's great for date nights, with delicious food and a great rooftop bar. It probably isn't the BEST food you can get in Jacksonville, but it is reliably good and nice enough for a great kid-free option.
You must login to post comments