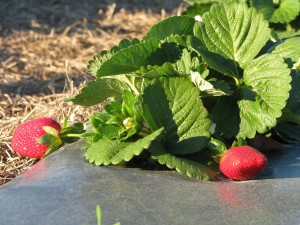 18120 NE State Road 26 Orange Heights, FL
Located approximately 90 minutes southwest of Jacksonville. They've been in business for almost 80 years and boast an impressive 500+ acres. You are sure to enjoy the great produce, friendly service, and affordable prices. U-pick strawberries are scheduled to open in late March. Their store is open Monday-Saturday – Hours: 9:00am-6:00pm. They accept Cash, Check, Debit cards, Visa/MasterCard, Discover.
Directions: 18120 NE State Road 26 Hawthorne, FL. Take 301 South through Waldo, or 21 South through Keystone Heights.