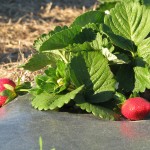 18120 NE State Road 26 Orange Heights, FL
Located approximately 90 minutes southwest of Jacksonville. They've been in business for almost 80 years and boast an impressive 500+ acres. You are sure to enjoy the great produce, friendly service, and affordable prices. U-pick strawberries are scheduled to open in late March. Their store is open Monday-Saturday – Hours:…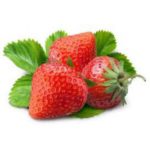 32418 Avington Rd Sorrento, Florida
Oak Haven Farms and Winery is a u-pick strawberry farm, vineyard, and on-site winery. We offer strawberry shortcake, Sundays, milkshakes, u-roast hot dogs.. during the strawberry season. We offer wine tasting with bottles to buy.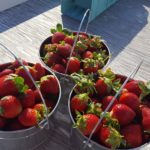 700 Florida Ave Oviedo, Florida
U-pick berry farm located in Oviedo, Florida. Cash and checks only. Please call before you visit!