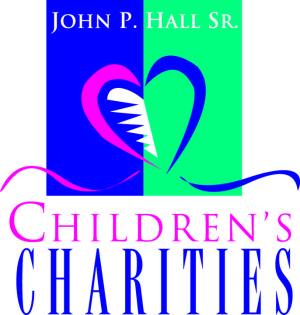 425 North Orange Avenue, Green Cove Springs, FL, United States
The J. P. Hall Children's Charities is a non-profit organization whose mission is to improve the quality of life for the underprivileged children of Clay County, Florida.
The Charities is an all volunteer organization based in Clay County. With very low administrative costs, your donations go directly to serving the children of Clay County who need your help the most. We work all year long to serve children in our community. Please remember that all of your donation stays in Clay County.
Although, the J.P. Hall Children's Charity is most widely known for the Annual Christmas Party for underprivileged children, we also help Clay County children at other times during the year.
The J.P. Hall Children's Charities has made great strides in keeping pace with the needs of Clay County's children in these tough economic times. With the success of our programs and our stability in the community, the Charities is recognized as a valuable resource in Clay County and regularly works with the Clay County Sheriff's Office, Clay County School District and other social service agencies.