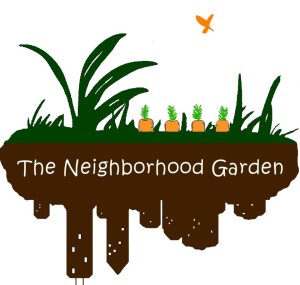 Jacksonville, FL, United States
Jacksonville area co-op of organic fruits and veggies delivered to convenient locations Mondays!
Each week, you receive 11-12 different types of top quality, organic fruits and veggies in a reusable bag. Convenient! Healthy! Lower cost! The Neighborhood Garden offers families an easy way to eat the best…without stepping foot into the grocery store!