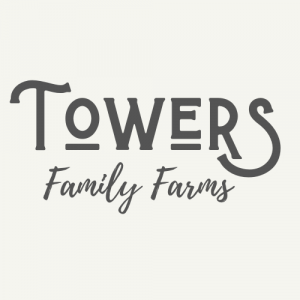 487 Millican Road, Palatka, FL 32177
Towers Family Farms is family-owned and operated since 2013. Our business started over a Thanksgiving meal in 2012. By 2013, the 300-acre farm became a reality in Palatka, FL, and was given the name Towers Family Farms. In 2014 we planted 10 acres of blueberries, which has since grown to 20 acres, all of which are USDA certified. In 2020 we added a small U-Pick strawberry patch to our farm and are in the process of building a brand new 6,000 sq. ft. event venue. We are pleased to provide quality products and services to our loyal friends and future customers.
Please check out our events page for the latest information about U-Picks and local availability in Jacksonville. We are also planning a number of exciting events in the future, so stay tuned. You can also visit us on Facebook and Instagram.