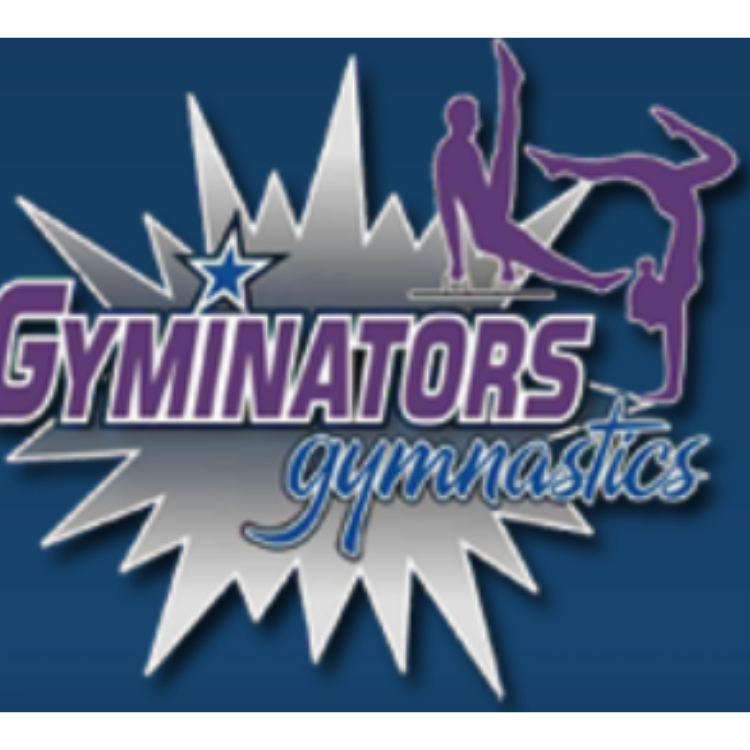 4603 Shirley Avenue, Jacksonville, FL, United States
Parents, are you in a dilemma wondering what to do with you kids during the daytime hours when you are at work or running errands? Gyminators Day Camp can be your solution for a fun learning environment for your children.
Daily Camp is available anytime school is closed and all are invited to learn and improve their gymnastics skills in a safe environment with professional safety trained Instructors.
Our Day Camp program will surely provide boys and girls with fun, exercise, and a structured learning environment!
Activities include: Vault, Bars, Beam, Floor, Trampoline, Dance, Cheer, Relays, Rock Wall, Rope, Crafts, Games and watch Olympic gymnastics videos.
All kids will be put into groups according to their age and skill level.
For children from 3 1/2 up to 18 years of age.
Comfortable observation area for parent viewing. WIFI Available.