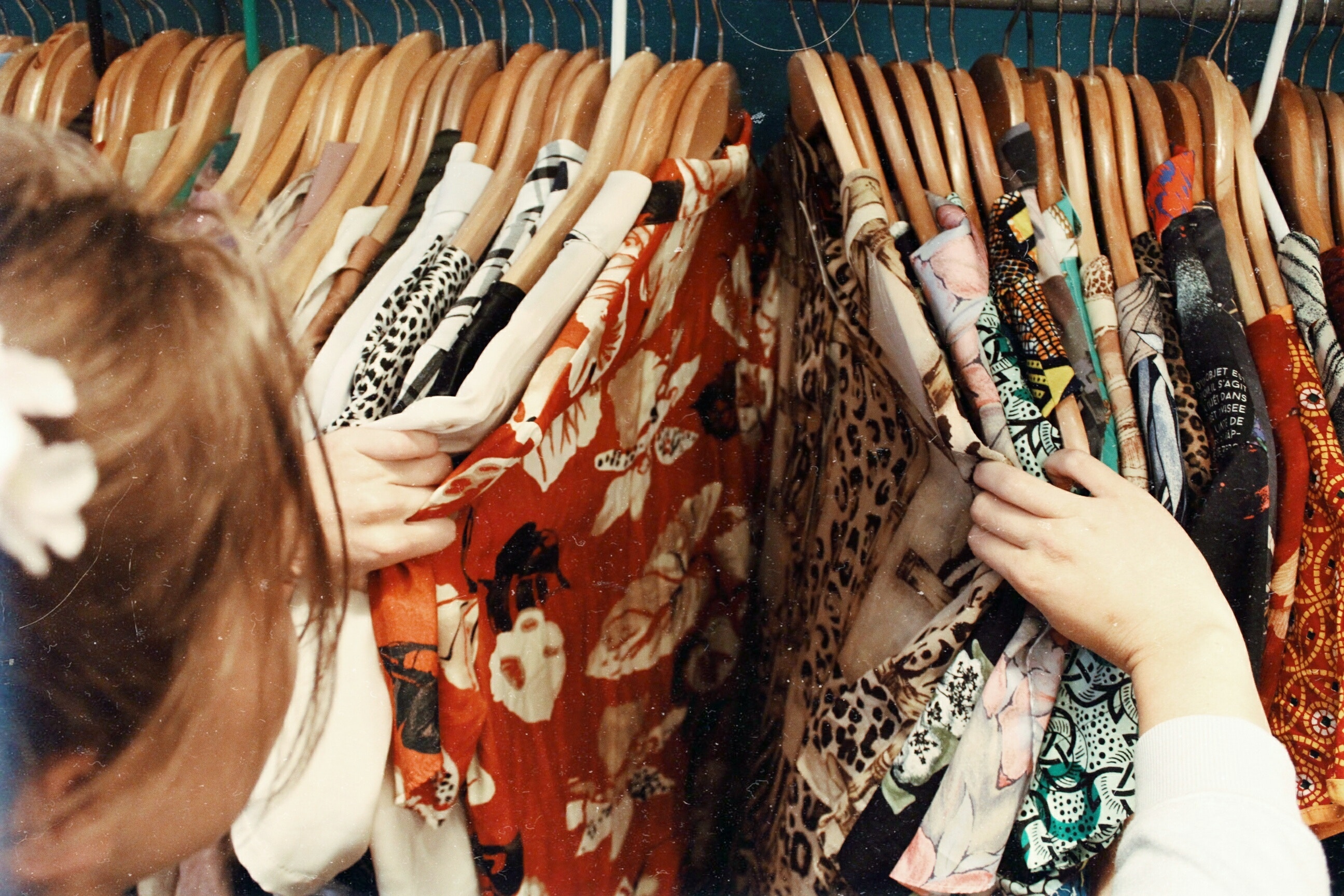 Between getting the kids ready for the day, cleaning the house for guests to come over, and running errands, worrying about your appearance may be the last thing on your mind. As far as you're concerned, yoga pants are the new little black dress and flip-flops with red crayon on the bottom? Those are the new stilettos. I mean, clothes are just clothes, and even though they cover the majority of the body, they have very little significance, right? Wrong.
Your clothing choices and your style can improve your thought process and overall well-being. Researchers call this "enclothed cognition," where the meaning you ascribe to your clothes is linked to wearing the clothes. For example, one study found that participants who wore lab coats were more attentive and focused on a task versus participants who wore a painter's coat or no coat at all. In other words, when you put on clothes, you subconsciously adopt the attitude or characteristics that match the clothing. In casual clothing you might feel relaxed, in two-day-old jogging pants you may feel unmotivated and lazy, and in formal clothing you may be more poised and confident.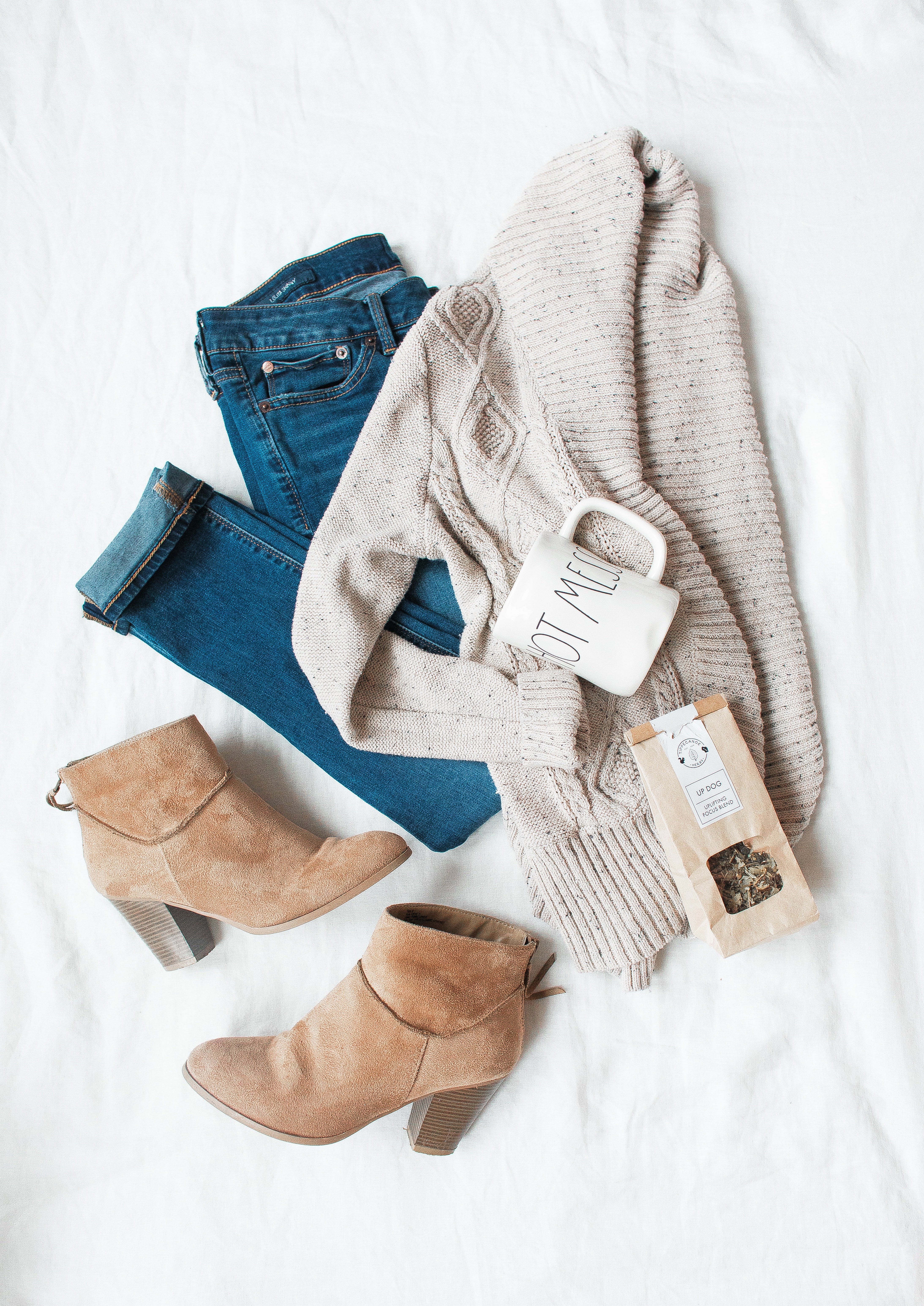 One of my favorite researchers, Karen Pine, found that even wearing the proper fit can also impact your well-being. If your clothes are too tight and uncomfortable, you may feel less confident and not engaged in conversation with others. Or you may be "underdressed" or "overdressed" for an occasion, leading you to feel more self-conscious and worried about what others are thinking.
This leads to a statement that most of us don't want to acknowledge — "people judge you by the way you look." Although there is plenty of research to prove this point, we all know how we look can change how people view and interact with us — if this weren't the case, we wouldn't put the more glam pics on social media. But hear me when I say, it's not that this is good or bad, this is a reality and is another reason why it's important to carefully consider what we wear.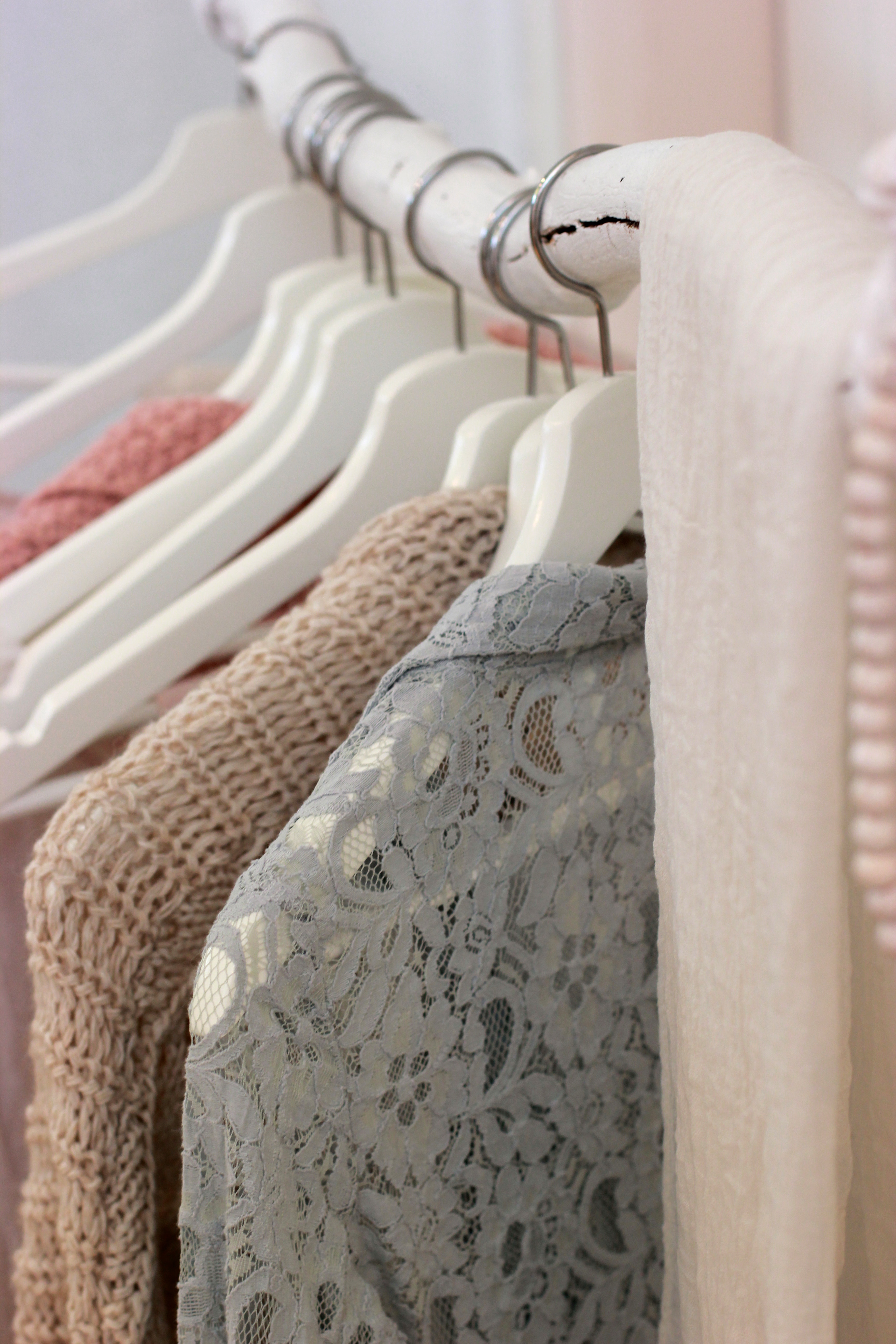 So enough scientific talk, how do you go about building a wardrobe and wearing clothes that can boost your confidence, improve your well-being and manage how you want others to perceive you? Here are a few tips:
1. Consider your lifestyle and the occasion. What does your day to day look like? If it's playdates, the zoo or the park, then maybe that chic athletic style is right for you. Or is it business meetings and hosting gatherings? Try a casual and comfortable style. Ask yourself: Does my wardrobe reflect my lifestyle?
2. Consider your body type. Have you lost or gained weight? By all means hold on to those pants that you were once able to wear, or will one day fit into, but have clothing you can currently wear and enjoy this season you're in. Are you nursing or pregnant? Be sure to have clothing in your wardrobe that makes it easier for you to function throughout the day.
3. Consider your well-being. If you had to choose seven of your go-to outfits, what are your emotions when wearing them? Do you feel confident, sexy, and relaxed? Or do you feel uncertain, frustrated, and find yourself turning down invitations? Find those outfits that make you feel as if you can take on the world, make you feel ready to tackle your to-do list, and motivate you to engage with other mommies.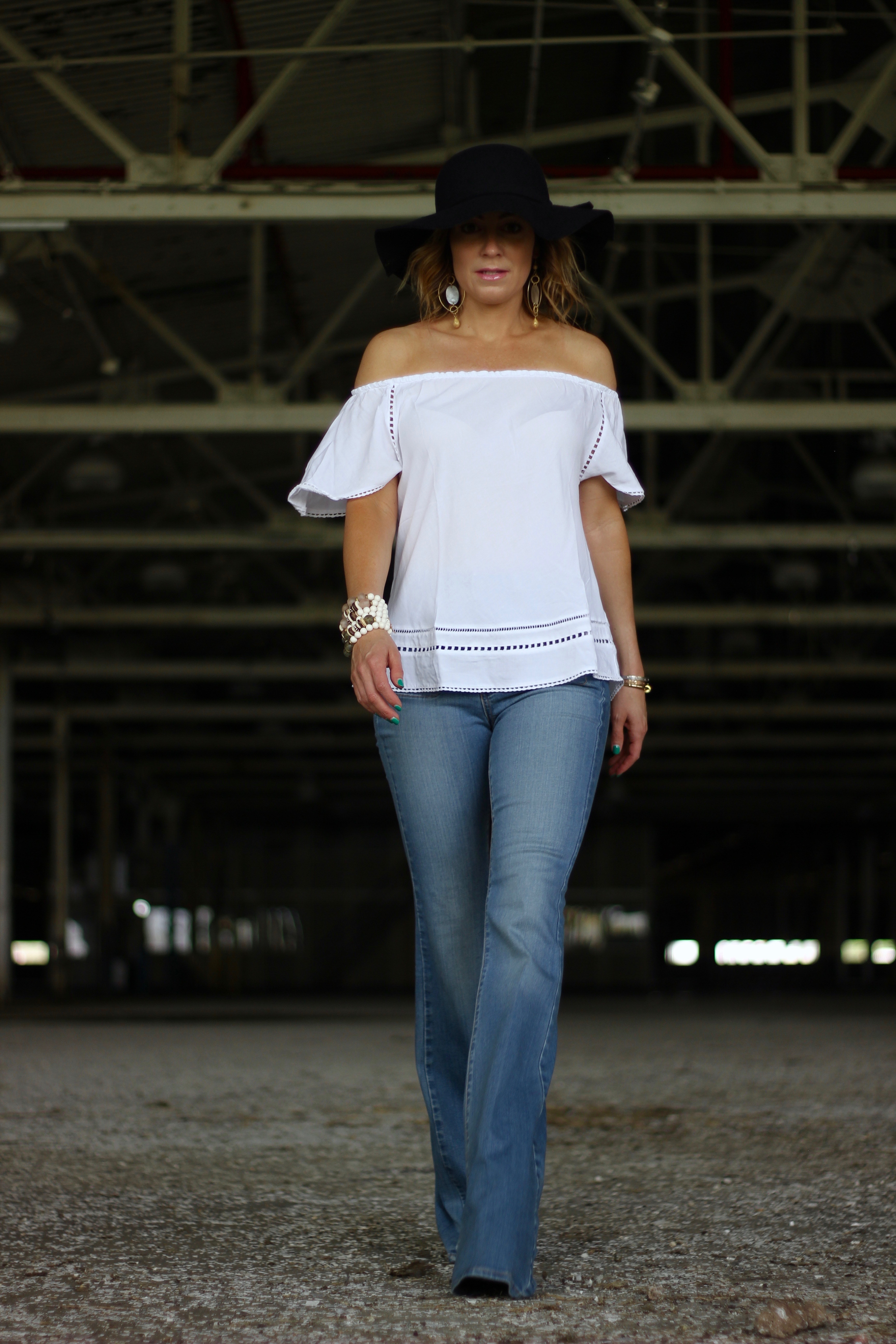 Worrying about what you look like may be the last thing on your mind, but it's the mind on which clothing can have the greatest impact. So the next time you want to reach for the nearest pair pants lying on the floor, ask yourself, "How will this outfit or that clothing piece make me feel, and what is it saying to the person who sees me?"
Let's keep the conversation going — how have your clothing choices affected your well-being?