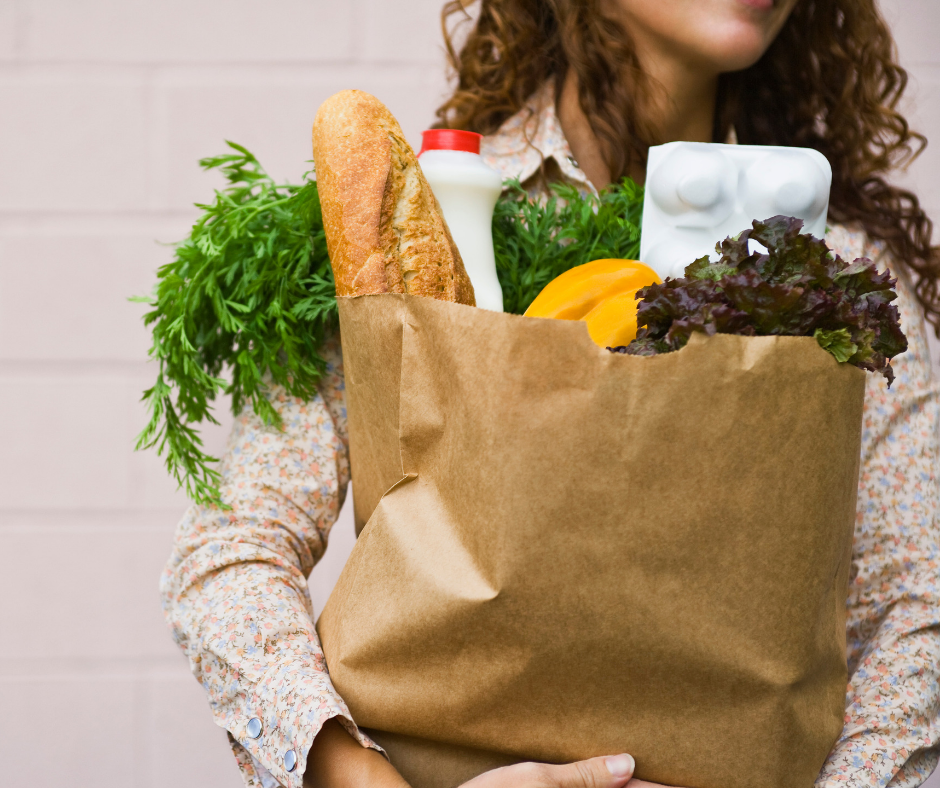 From experiencing the magic of their first free sample to that time-honored tradition of toppling over some random display — grocery stores are practical magic and a hallmark of this parenting gig.
Love it or hate it, we all have tales of wonder and woe that happen in the aisles of grocery stores. But what if your neighborhood doesn't have a grocery store? To many, this may seem improbable. But it is a reality for 29 areas right here in Duval County. Does that number seem massive to you? Well, it is.
The Close-to-Home Reality
In fact, Duval County has one of the highest rates per capta of food insecurity in the state. That's right, our county is home to 29 food deserts. If this is the first time you have heard that term, you are not alone. Food deserts often hide in plain sight. What are they? Food deserts are defined as areas with no access to fresh food and groceries, often only having quick marts and gas stations available. These options don't provide consistent access to healthy, whole foods. Adding to the impact, these communities are more likely to experience additional hardships like lower-than-average household incomes and less access to transit.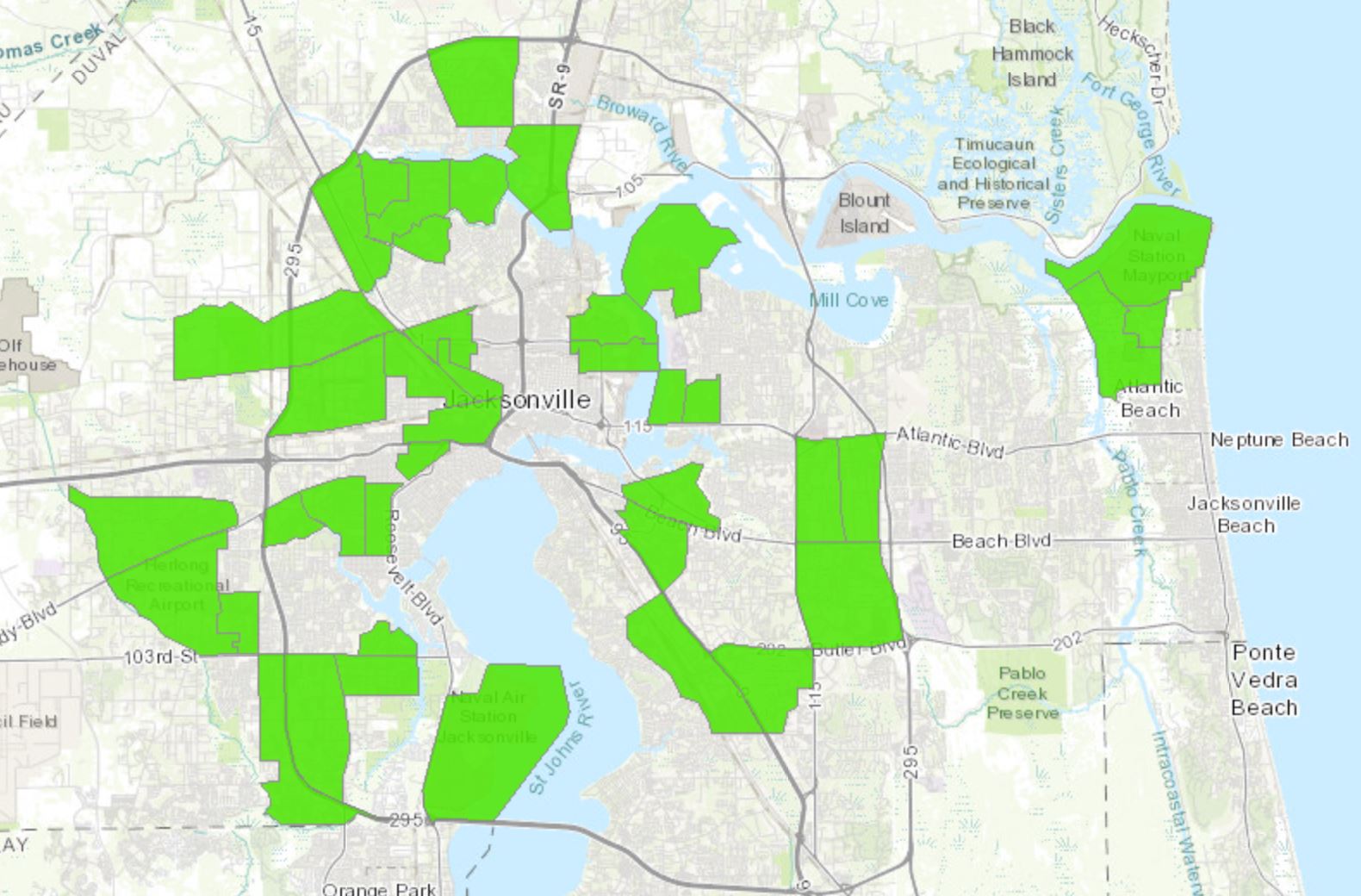 According to the U.S. Department of Agriculture, Duval County is home to approximately 177,000 people who are living in food deserts and are "food insecure," which means that these neighbors do not know where their next meal is coming from. For these families, getting to a grocery store, safely transporting the food home, and storing it can be a significant challenge. This often leads them to buy only shelf-stable canned and processed food. The lack of fresh food poses significant health risks to these communities, increasing risk of long-term health conditions and premature death.
How to Help
If you find this reality hard to hear and want to help, you are not alone. Thanks to community organizations and churches, there are ways that you can help right now.
The Beaches Emergency Assistance Ministry (BEAM) is a local 501(3)(c) that was founded in 1985 by representatives of local churches who received many personal appeals for emergency financial assistance. Since that time, their partnerships have grown to include businesses and various community partners. BEAM strives to prevent homelessness and help families struggling with food insecurity. They currently operate two client-choice food pantries and also have a 6,500-square-foot "Grace Garden" that supports the pantry operation by supplying several tons of fresh organic produce to the pantries each year. They also offer nutritional education, assistance with applications for SNAP benefits and Medicaid, and case management for single mothers working to break the cycle of poverty.
Feeding Northeast Florida helps local children and families, seniors and active and retired military members who struggle to put food on the table. They work with local grocery stores, manufacturers, and farms to source high-quality food that would normally be wasted and transform it into meals for those in need. Feeding Northeast Florida works with 160 social service agencies and programs like City Rescue Mission, The Sulzbacher Center and The Salvation Army — these hunger-relief partners are able to provide not only food to those in need, but services that can help these families and individuals end the cycle of poverty.
The Clara White Mission offers the Clara White Mission's "soup kitchen." The soup kitchen provides hot meals to the general homeless population seven days a week. Breakfast is served seven days a week from 8:30 a.m. until 10 p.m. The program serves 400–500 persons daily, and volunteers assist with serving daily meals.
The Sulzbacher Center offers a nutritious meal two times a day, 365 days a year. Lunch is served at 12:30 p.m. and dinner at 6:30 p.m. Every day, they serve over 1,500 meals to our neighbors and rely on volunteers to deliver hundreds of thousands of meals each year. Serving meals at Sulzbacher is a fun and rewarding way to give back to the community.
Food deserts may sound like an abstract thing, but it is not. Food deserts are right here, and they are home for many of our neighbors. As we enter this season of giving, let's begin by first increasing our awareness of each other. Let's love all of Jacksonville. This is home.