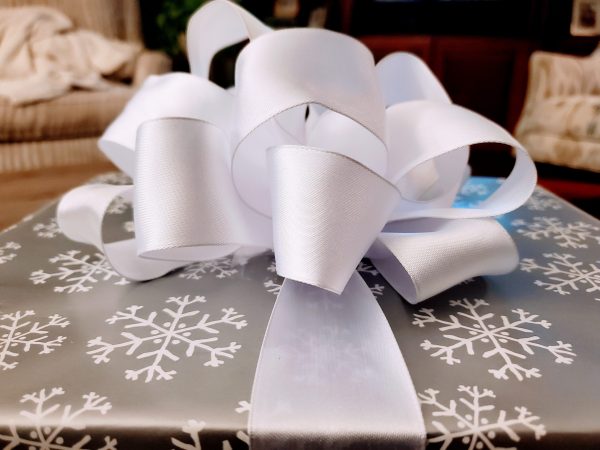 I promise myself every year that I won't procrastinate on "all the holiday stuff" next year — the decorating, baking, cooking, gift buying, wrapping, etc. Don't even get me started on sending family holiday cards because I am the most inconsistent card sender on the planet. No, I didn't forget to send you one — I just couldn't get my crap together again, so I resorted to posting a lame family pic on social media with an apologetic "Happy Holidays" from us. Each December 26, mentally, I make the perfect plan, envision it executed with ease, and see myself snuggling with my family on the sofa, sipping hot chocolate, relaxed with each of us propping our fuzzy sock-adorned feet on the coffee table while watching television together several days before Christmas. HAS. NEVER. HAPPENED.
As a reference for you, I am writing this on December 15, and my tree isn't decorated yet. I bought my first Christmas presents on Amazon just this morning and did so while waiting in my car before my 6:15 a.m. workout.
I am well organized in many aspects of my life, but no matter the intentions and plans made perfectly in my head, I do not stay ahead of the Christmas eight-ball. I excuse it because I tend to prioritize others' requests and needs before my own. Acts of service is my no. 1 love language.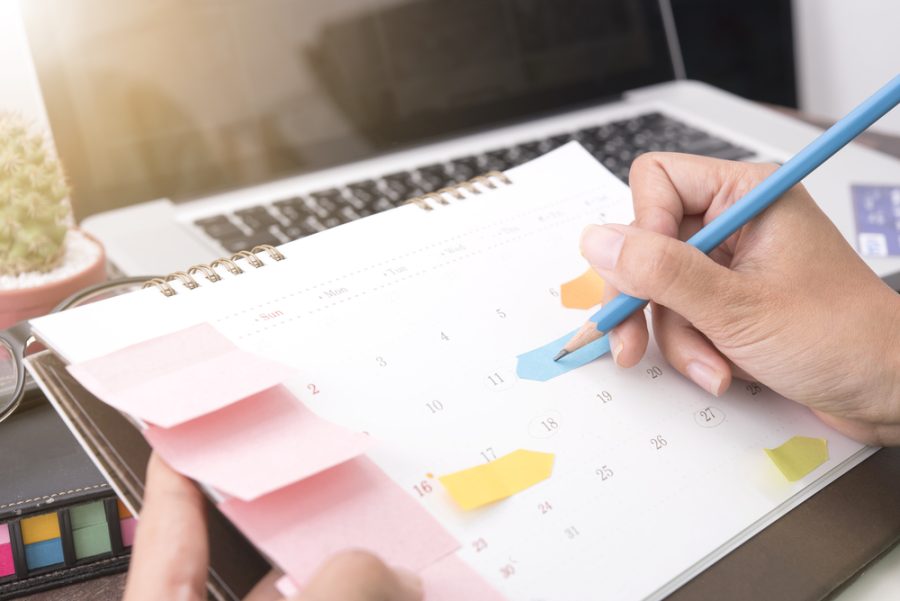 When I finally get started on the holiday stuff, the few days remaining are dense with checking to-do boxes as I transform into my family's famous crazy mode we lovingly refer to as the Hudson Hurricane (named after my mother and her three crazy sisters). Somehow, I am able to accomplish major things by Christmas Eve, so I can enjoy a simple tradition that is only for me. I've been gifting this to myself, every Christmas Eve, for the last 16 years. This year will be the 17th. No matter the chaos that leads up to this moment, it all falls away, and I'm able to slip into the Christmas spirit with ease.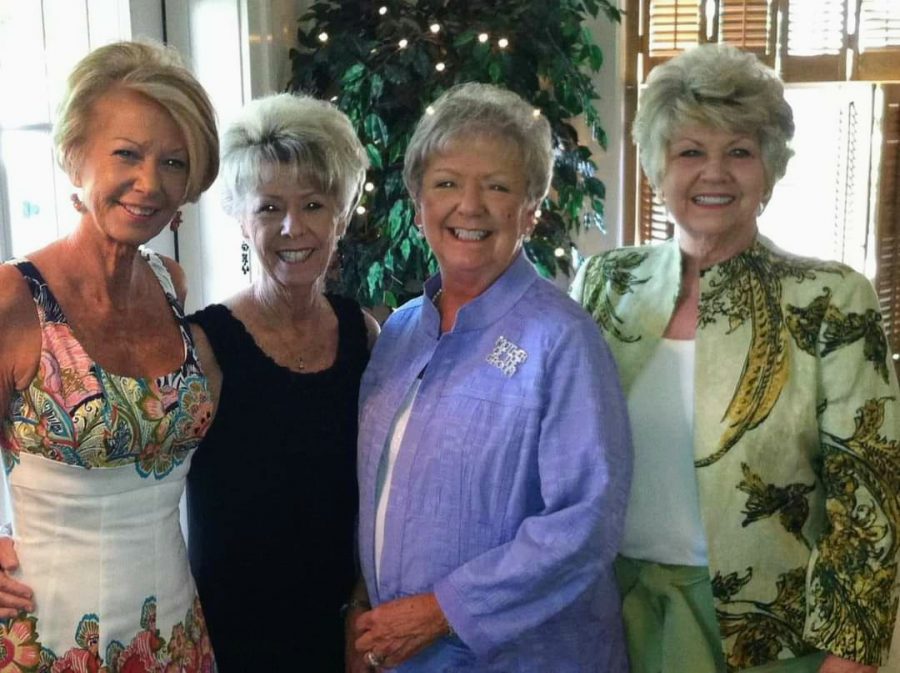 After our family chili dinner feast at my in-laws' house, we return home to set out milk, cookies, and celery for Santa and his reindeer, and tuck our son into bed. Then, I make sure my husband stays away from the family room, turn on Love Actually (my favorite holiday movie), pull out all the gifts from their various hiding spots, and START wrapping presents. I know! You may think I'm insane that I don't wrap any gifts until Christmas Eve. I plop myself down in front of my wrapping station (coffee table), exhale all the stress of the season (and year), and prepare to reset my head and heart before I begin a task that I have mastered since my mom taught me how to make my own fancy bows as a young girl. The opening scene of Love Actually is set at the Arrivals gate at Heathrow Airport, showing loved ones reuniting as Hugh Grant, who portrays the Prime Minister, narrates a monologue against soft music tickled with piano that evokes frisson up and down my arms and legs. Every time. My heart fills with joy, my shoulders drop, and I wholeheartedly believe the Prime Minister as he ends the monologue with, "love actually is all around."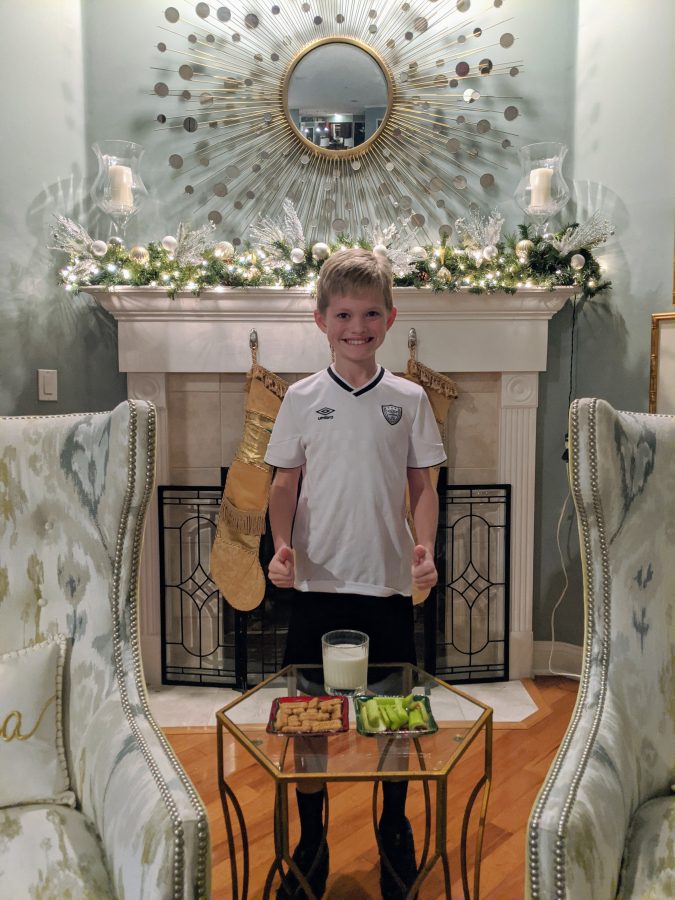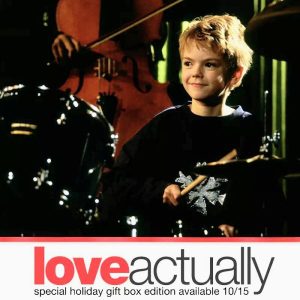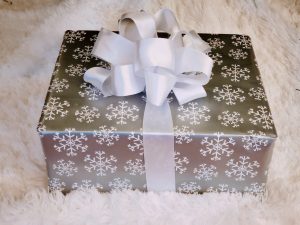 I start singing along with Billy Mack in the movie's first scene and get to work! My first job at 15 years old was at Belk Department Store as a — guess what?! — gift wrapper! I didn't truly enjoy the task until years later, like many things my mom made me do as her apprentice. But over the years, I've grown to love wrapping presents. Being able to wrap many in one sitting, while watching my favorite holiday movie that is filled with love and cheeky British humor set to one of the best sing-along soundtracks, puts me in a happy place like nothing else.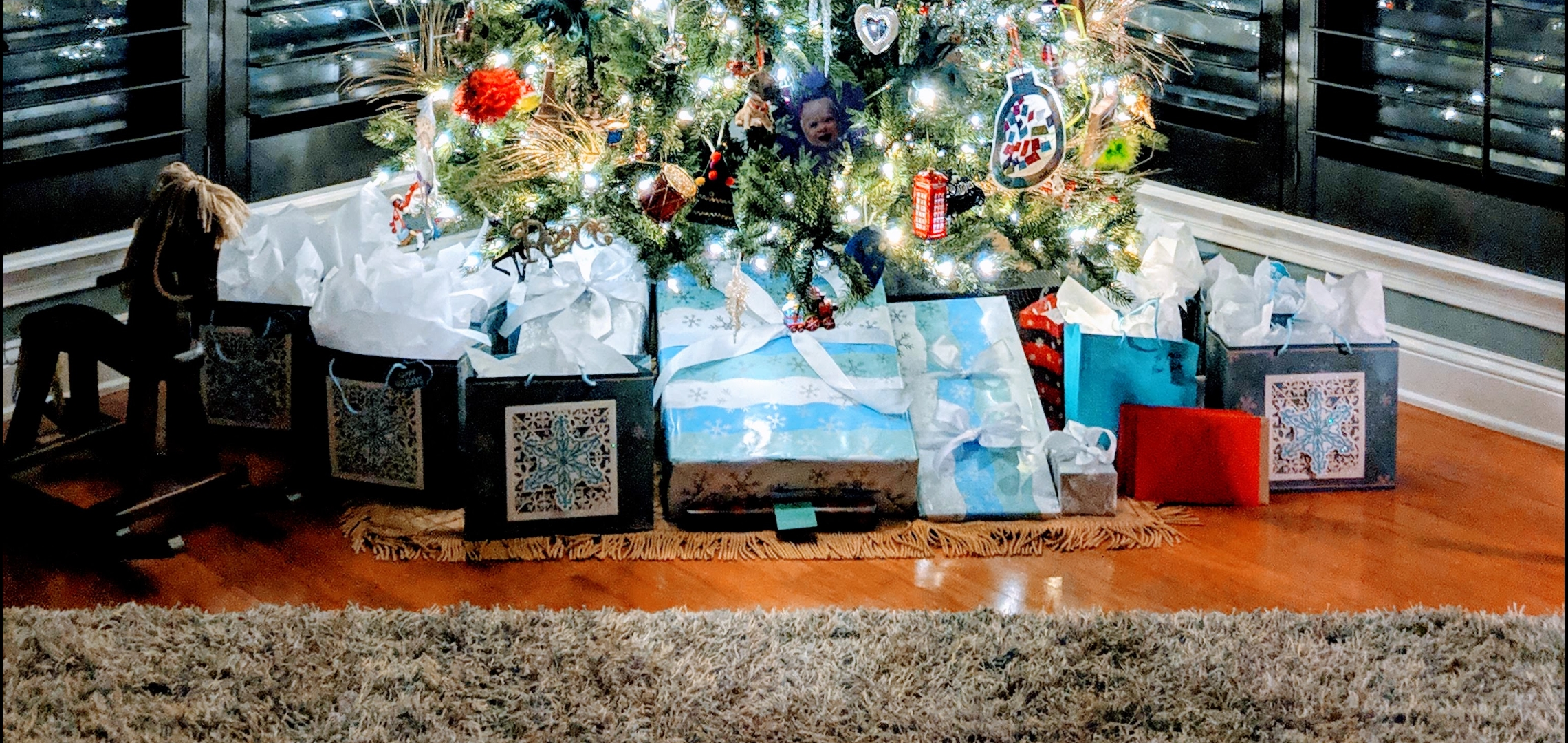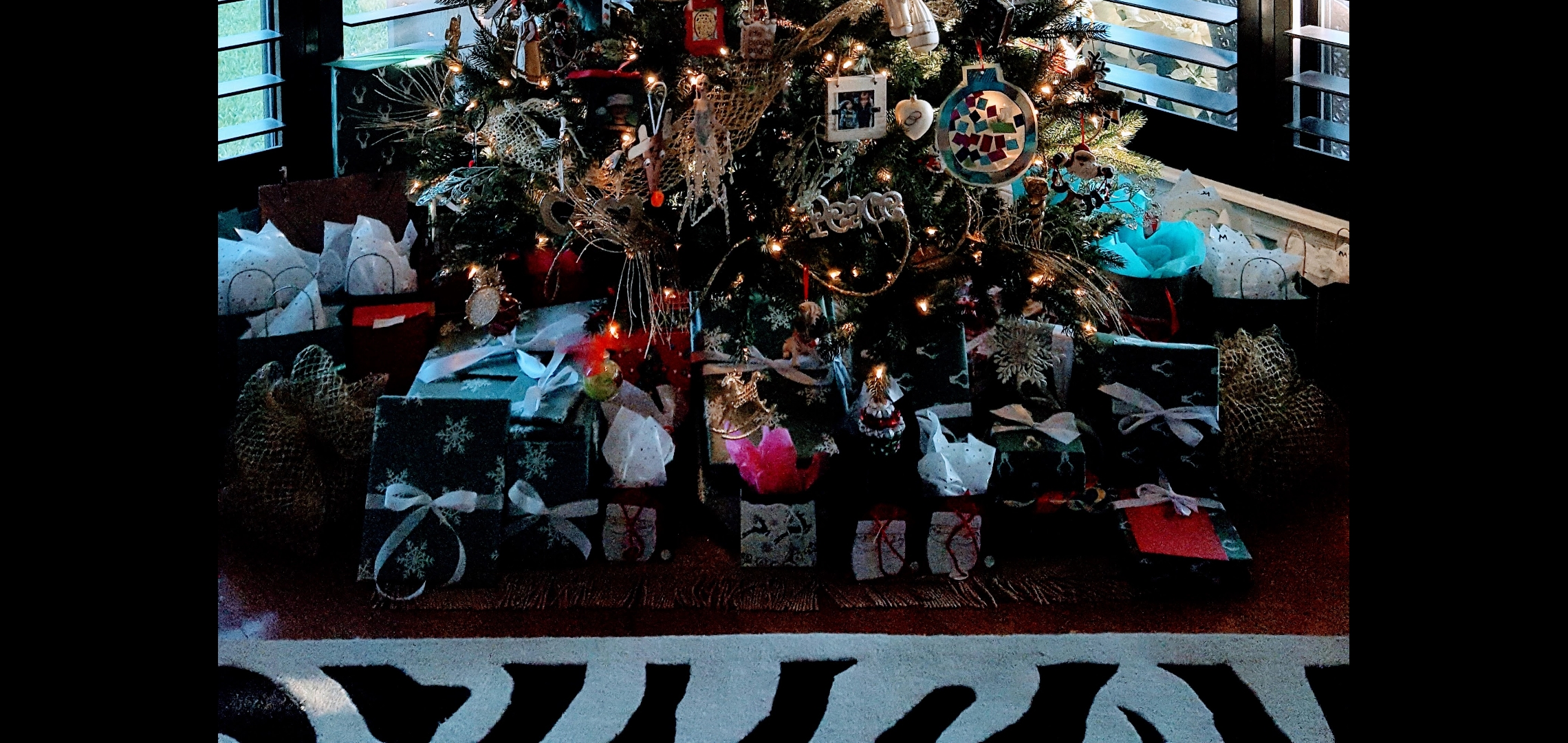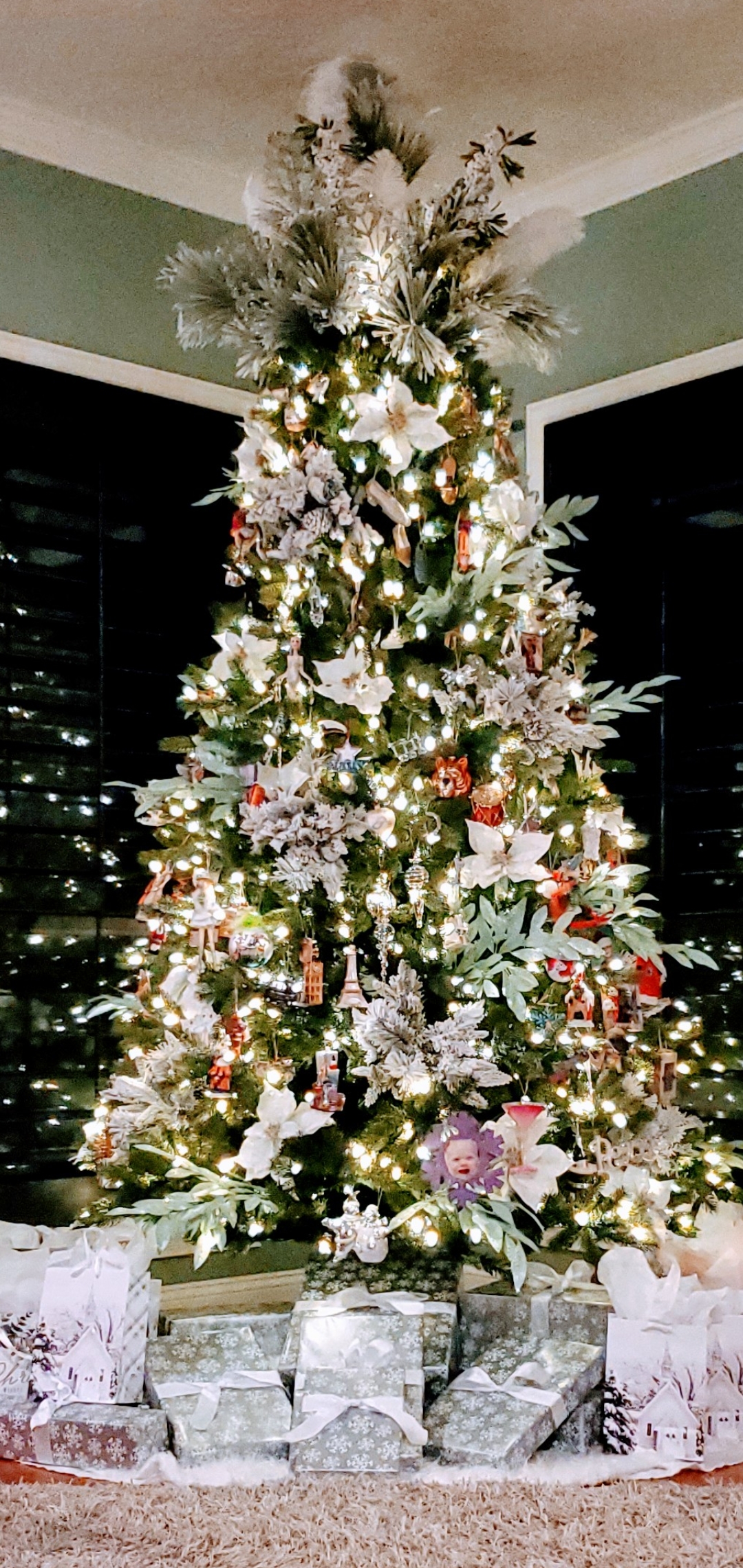 Although I'm wrapping gifts for others, I see this tradition as a gift to myself that began unintentionally. Love Actually came out in 2003, and I saw it at least twice while it was in theaters and countless times on DVD since (obvi)! I recall after seeing it on Christmas Eve the first year, coming home to wrap presents. That was the first year I no longer perceived wrapping as a task. I perceived it as another expression of love for the receiver with each fold of paper, tie, and fluff of the bow, just like my mother taught me. At the time, the Love Actually film was a unique love story that delves into various aspects of love through ten separate stories that are interlinked, but the viewer only learns this as the movie progresses. Just like it begins, the movie ends at the Arrivals gate at Heathrow Airport, where most of the characters finally encounter each other. The ending leaves me with the same frisson sensation on my arms and legs as loved ones are shown reuniting again, like in the opening scene.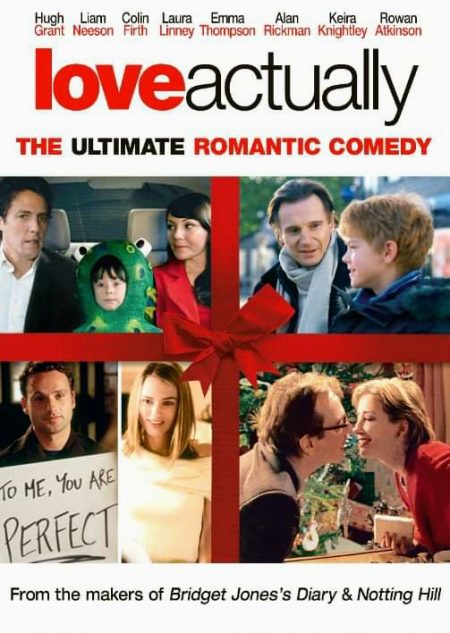 Watching Love Actually, coupled with a newfound attitude toward wrapping presents, gave me an overwhelming feeling of appreciation, gratitude, and love of family and friends in 2003. That feeling became imperative for me to replicate each December 24th because life is crazy y'all, and the holiday season amps it up to North Star levels. But I know that each Christmas Eve, I will get a little alone time to watch my favorite movie, think of my mom as I fluff a few bows, count my blessings while joy fills my heart so much so that, "I feel it in my fingers, I feel it in my toes."
Do you have any holiday traditions just for yourself? We'd love to know.