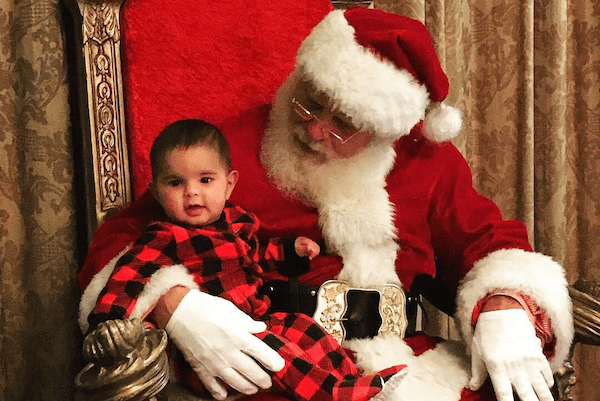 I knew this day would come — the day my son would start questioning Santa's authenticity. He's 7 years old and in second grade. Someone in his class (who has older siblings) told him Santa was not real and that parents wrap and hide presents under the tree, not Santa. WHY would another child deliberately ruin this for others? I guess I should be glad we made it this far without him questioning the man in the red suit and white beard.
I managed to play it cool and say, "Well, I guess you can not believe this year and see what happens Christmas morning." He quickly rebutted and said, "Well, I sort of believe… like 50/50." I continued to act like it was no big deal. I know this is a blatant lie we are telling our son, but it's for his own good, right? It's part of a long-standing tradition and seems to make the season more magical. I hope my son will understand why we lied to him about Santa. And, when he does find out the truth, not ruin it for other kids, and instead help us continue the tradition with his younger brother who will celebrate his very first Christmas this year.
After our brief discussion, I called in some reinforcements by way of our Elf on the Shelf, Randall. I was hoping he could help us try and make our son a believer again. My son loves our elf. He makes several surprise appearances throughout the year to encourage him to do good things and make good choices. He celebrates milestones like when he learned to ride a bike, when his new baby brother was born and when he makes good grades in school. If anyone could convince him, it's Randall.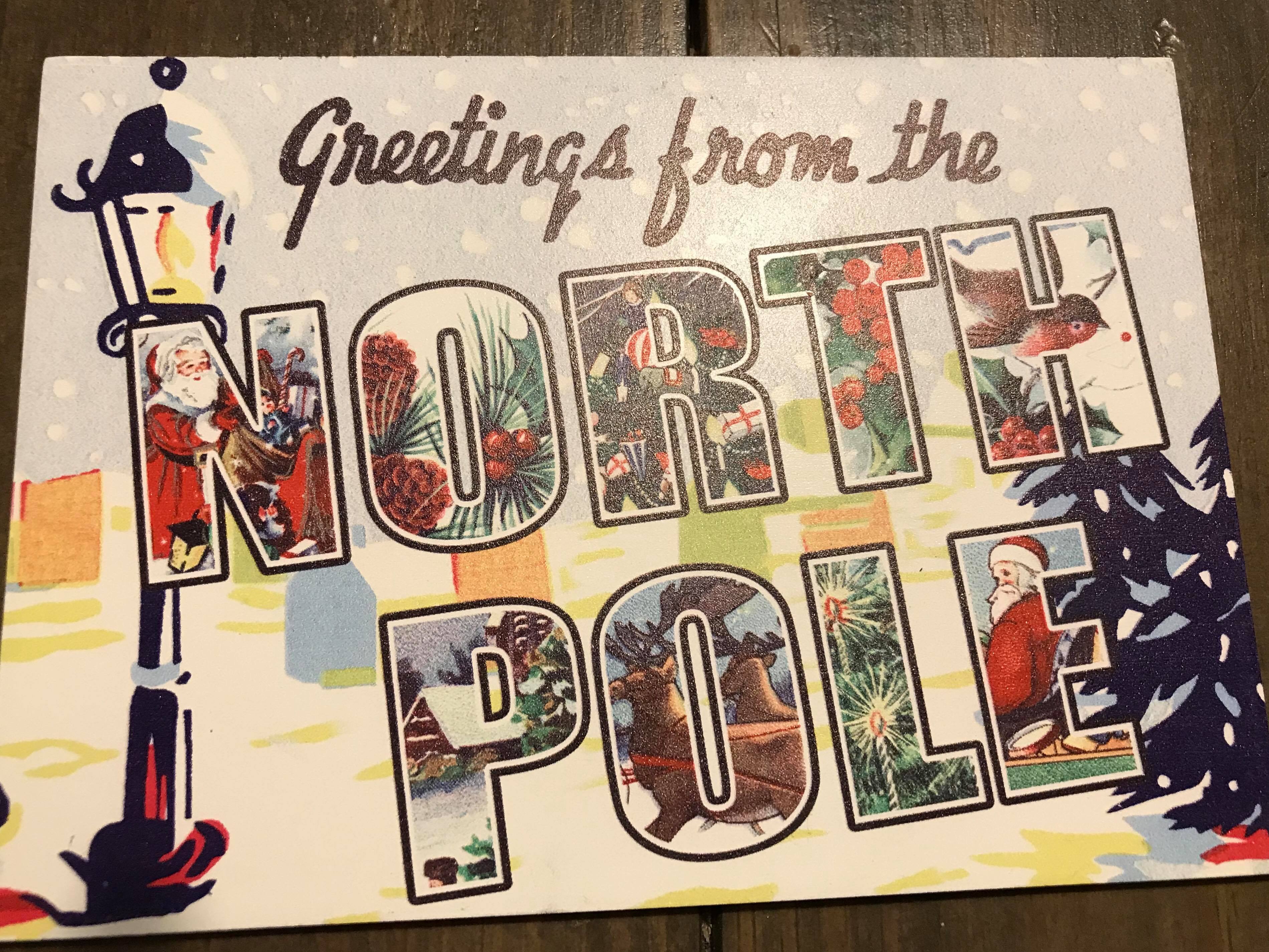 We pulled out the box early this year, the morning after Thanksgiving. We were desperate. My son was ecstatic to see Randall and has never questioned his authenticity. I asked my son if he didn't believe in Santa anymore, why was he excited to see our elf? He said, "Well if Santa is real, how can he make all of those toys alone?" What?! Was it working? Did it make him think twice about what that kid in his class told him? Maybe the thought of no presents under the tree had him rethinking things? I know it's a stretch, but I'm holding onto hope instead of the constant reminder my little boy is growing up too fast. 
My mom and mother-in-law joined the cause and made sure Santa was front and center this year with a postcard from the North Pole and a box from Santa complete with snow and the "official nice list" with his name in the righthand column — which he immediately came running into the other room to show me. I refuse to give up.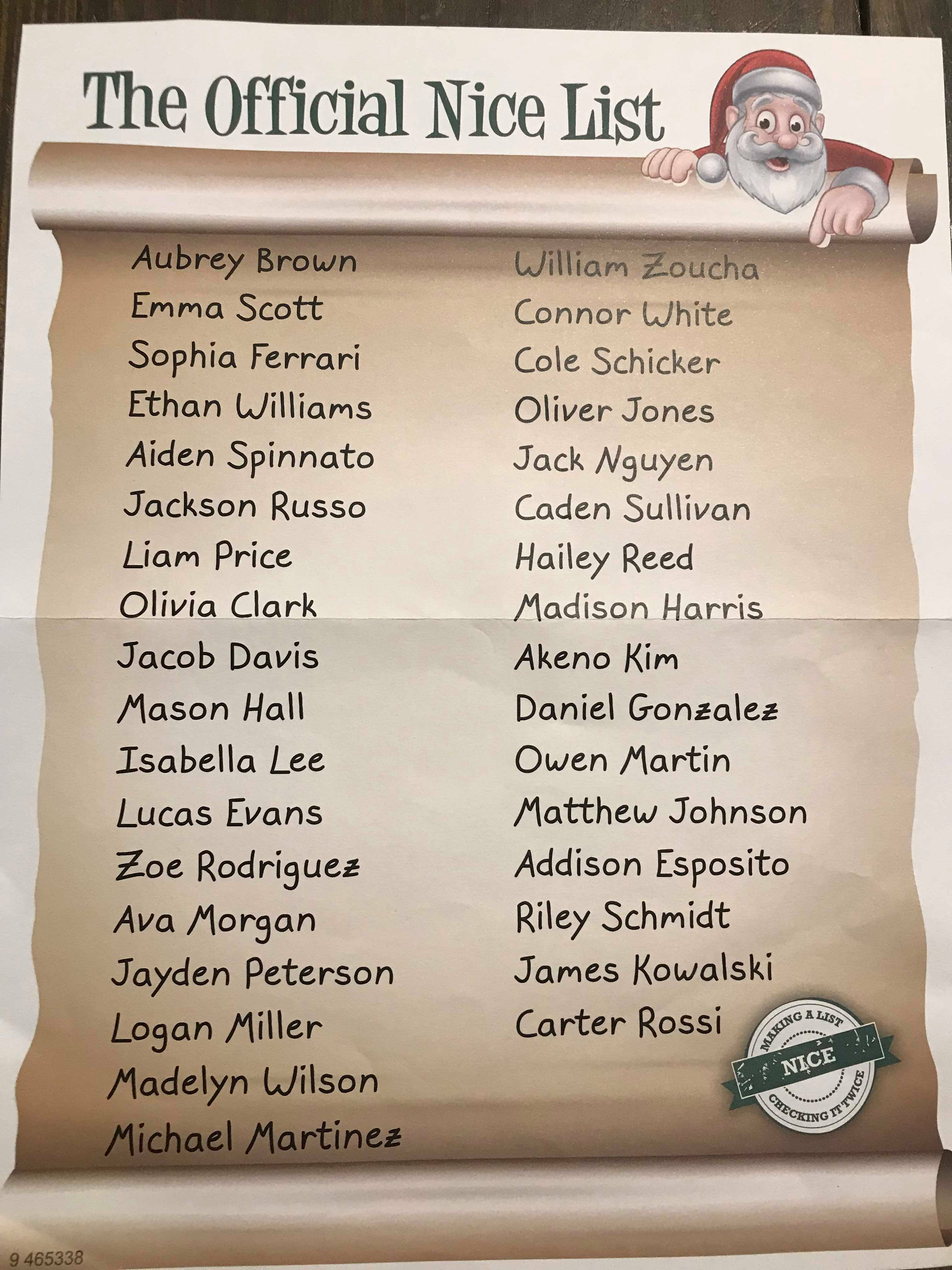 I'm not sure if he's just beating me at my own game, or if he's truly on the fence about Jolly Ol' St. Nick. I'm pretty sure this will be the last year for him, and if so, I think he (and I) will find comfort in continuing to act as if Santa is real for his little brother's sake. Only now, he gets to create the magic by helping with our elf's shenanigans, putting out food for Santa's reindeer and joining his brother on Santa's lap. 
If I had one wish this year for Santa, it would be to make time standstill. The years go by far too fast, and there's nothing like seeing Christmas through the eyes of a child.