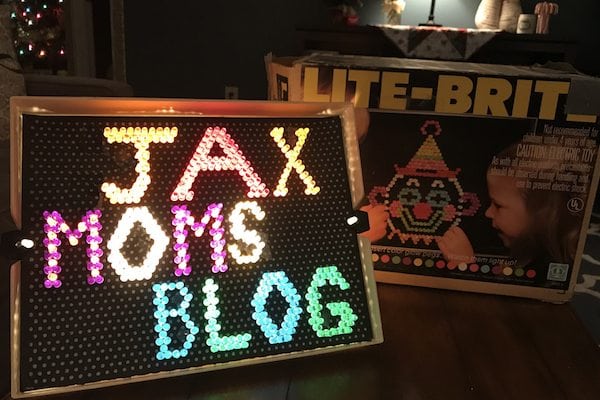 One of my most vivid memories as a kid is tearing open teeny tiny packets of batter, mixing them with water, and throwing little cakes into a little pink oven to bake for anyone brave enough to eat my mini concoctions. Those were the days.
But did you know that some of your old favorites are still big hits with kids today? They are, and the happy memories from my childhood alone made it that much easier to get a few classics for my own children when they were old enough and expressed interest. For instance: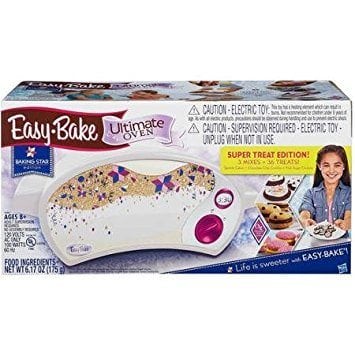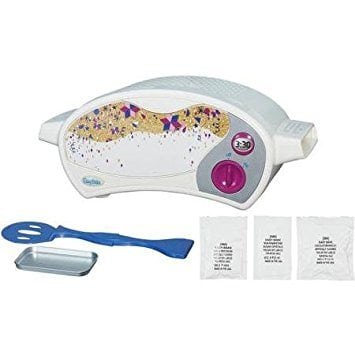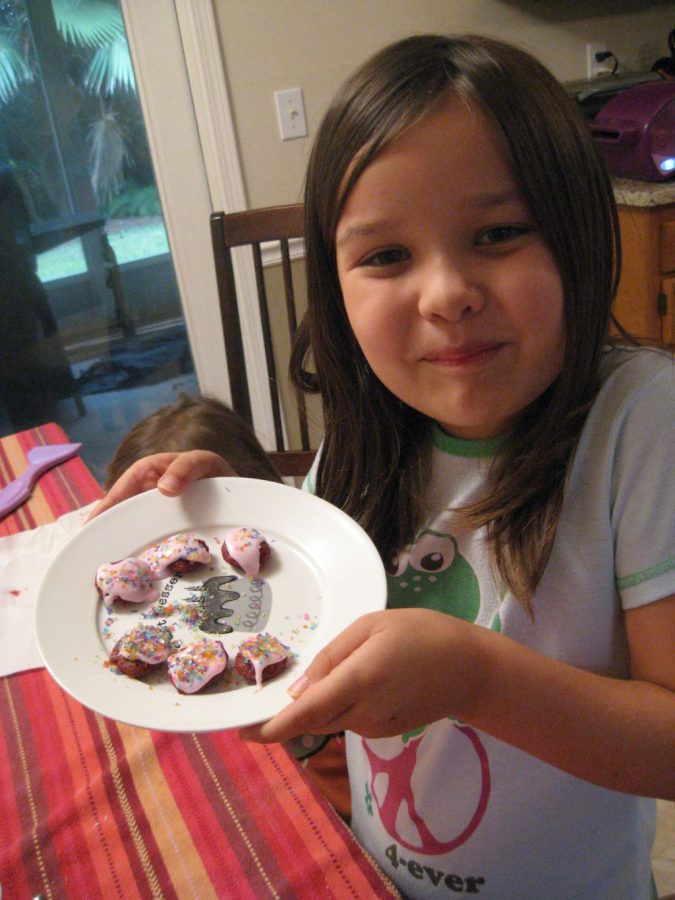 Easy-Bake Oven
My kids loved the updated version of the classic Easy-Bake Oven, but I realized that I did not have the patience to supervise tiny cake making 24/7. How did our parents ever let us spend day after day after day baking tiny muffins, cakes, and cookies? Sadly, this nostalgic toy has been shelved. While the kids love it, this mom does not! Easy-Bake Oven, $63, Amazon.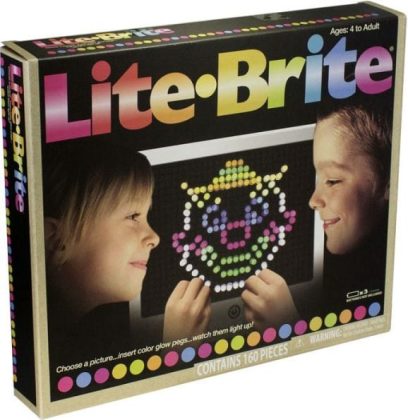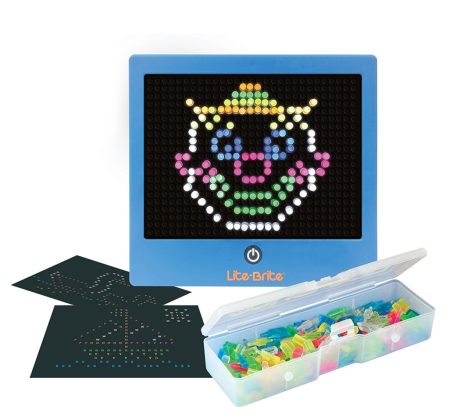 Lite-Brite
The iconic Lite-Brite was another childhood favorite of mine. I loved running my fingers though the pegs and then creating images using the provided templates or simply writing my initial in lights. Unfortunately, my kids just were not as wowed as I was. We'd get it out, and the fun would not last long. We still have it because I love it, but it's been on a shelf in the closet for a few years. Lite Brite Magic Screen, $40, Amazon.
More Oldies (But Goodies)
We've also been through a phase of My Little Pony and Strawberry Shortcake and Scooby Doo — all wonderful characters from my childhood that my children enjoyed at one point but eventually outgrew. Though I loved sharing a little piece of my childhood with them through their toys.
My husband is also drawn toward items he loved as a kid, and lucky for us, his parents saved many of his toys. We still have his original Nintendo and most of his Star Wars collection. Our kids are all pretty big Star Wars fans and love playing with his old toys, and it's nice to see him share that bond with the kids.
My husband and I also love playing games we enjoyed back in the day — The Game of Life, Monopoly, Battleship, Scrabble, Sorry, Trouble, Twister, and good old Uno! I think for the most part, our kids love them, too, knowing that we were once kids playing games just like them. But they also love sharing new games with us like Exploding Kittens and Pokémon. And even with new games, the excitement is still there for us because it brings back some good memories.
This Christmas, consider sharing a little piece of your own childhood by giving your kids a retro toy or game that your parents might have given you!
What toys from your childhood have you shared with your children?