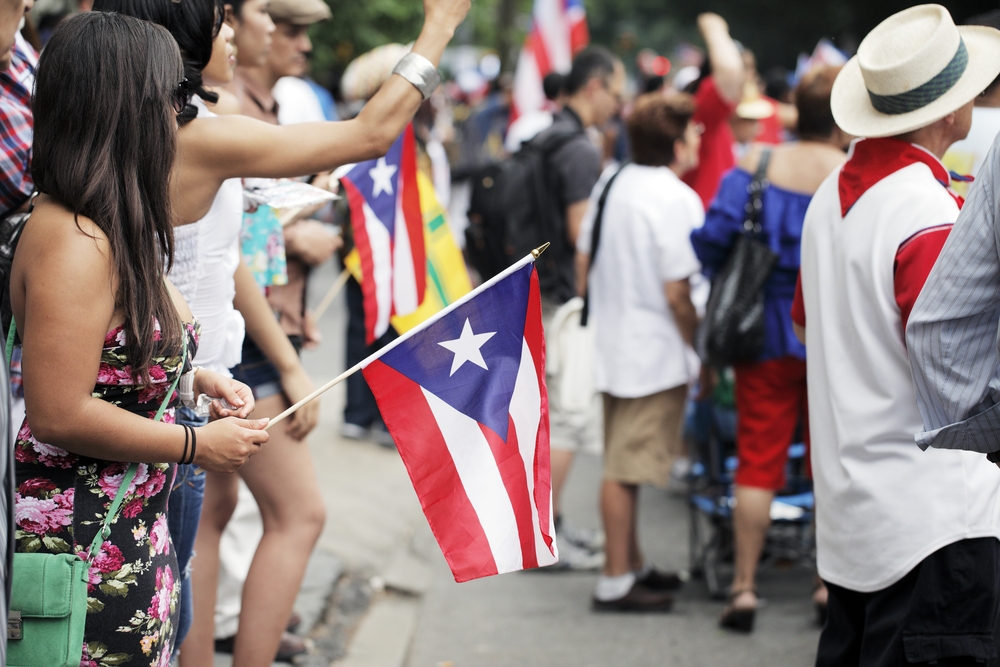 Culture.
Culture can be defined as the customs, arts, social institutions, and achievements of a particular nation, people, or other social group. As parents, we sometimes feel the pressure of passing on these important cultural traditions to our children.
I was brought up in a fully integrated Puerto Rican household. Both parents were born and raised in Puerto Rico. I was born in Puerto Rico. The traditions they taught me were many, and now that I have my own family, I intend to pass on to my children the culture and beauty that comes with being of Hispanic descent.
Family
Family is very important in a Hispanic household, and we take care of our elders. They're the ones who have passed down the stories of their generations. In most Hispanic households, a gathering always has an elder there helping in the kitchen — or simply smiling because their family is together. This is one of the things I value the most about our culture… family is everything.
Many Americans have a Sweet 16 party for their 16th birthday, but in Puerto Rico, we have the Quinceañera/o to celebrate turning 15. In our culture, this party is typically hosted by the parents and signifies that the child is becoming an adult. The party includes a special dance where the child has maids (with escorts) who dance alongside her in celebration. Party… check. Food… check. Music… check!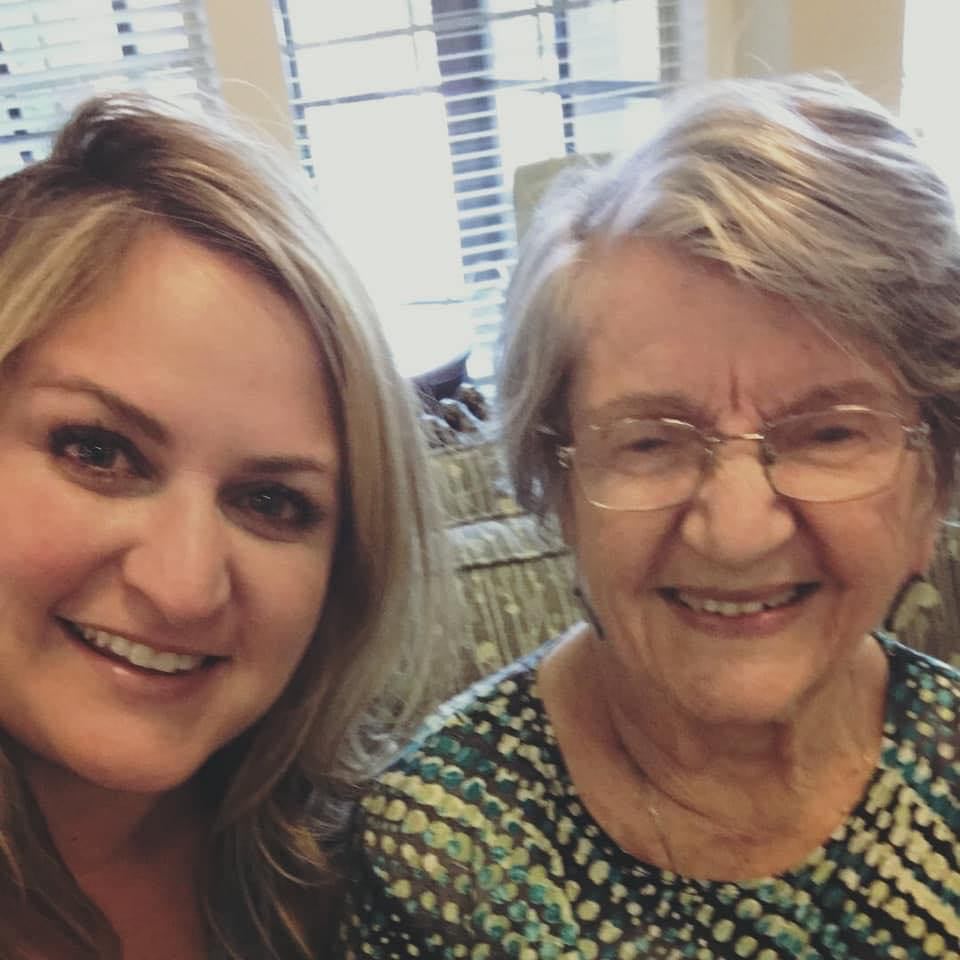 Christmas
We don't just celebrate Christmas… we start our celebrations with Noche Buena (Christmas Eve) when we attend mass and then have a family gathering at someone's house. We make a lot of typical Hispanic food this night, including lechón (roasted pork), arroz con gandules (classic Puerto Rican rice dish), morcilla (Spanish blood sausage), cuajo (pork), chicharrón (fried pork belly), sancocho (Puerto Rican beef stew), pasteles de platano (special side dish)… the list is endless.
Our celebrations usually go well into the night. Christmas morning, we spend time with our own families, and then it's back to the party at mid-day. Usually after lunch, we break out board games and play music, and the party starts all over again. You'll hear the guitars come out, singing, dancing, and maracas chiming in, too.
Christmas doesn't stop for us on Christmas day. We leave our trees up until Día de los Reyes Magos (Three Wise Men) on January 6, also known as Epiphany. In this tradition, the children pick hay (or grass) leave it in boxes for the camels to eat, and in return, the camels and Three Wise Men leave gifts for the children.
Food
Have you ever been to a Hispanic household during a holiday? Heck, visit on a weekend, and you'll find the food flourishing. Abuela may even put you to work if you come early enough.
Our food is what makes a lot of our traditions. How the food is made is passed down amongst the family members. One of my most treasured things I have is a recipe written in my Abuela Milli's handwriting that she gave me many years ago. I also have many recipes that she passed down to me from her dad. My Abuela Saro made the most AMAZING pastelón (classic Puerto Rican dish) and I'm still begging my dad to remember exactly how she made it. We know the ingredients, but how she exactly made it is still sort of a mystery. But when I tell you I salivate when I think about this dish… I do! Oh, and don't think any of our moms or abuelas had any of these fancy mixers or slow cookers. NOPE, these food are made with good ol' cast iron or an old caldero that has also been in the family for many, many years. If you're ever been gifted a caldero by a Hispanic person, consider yourself officially a part of that family!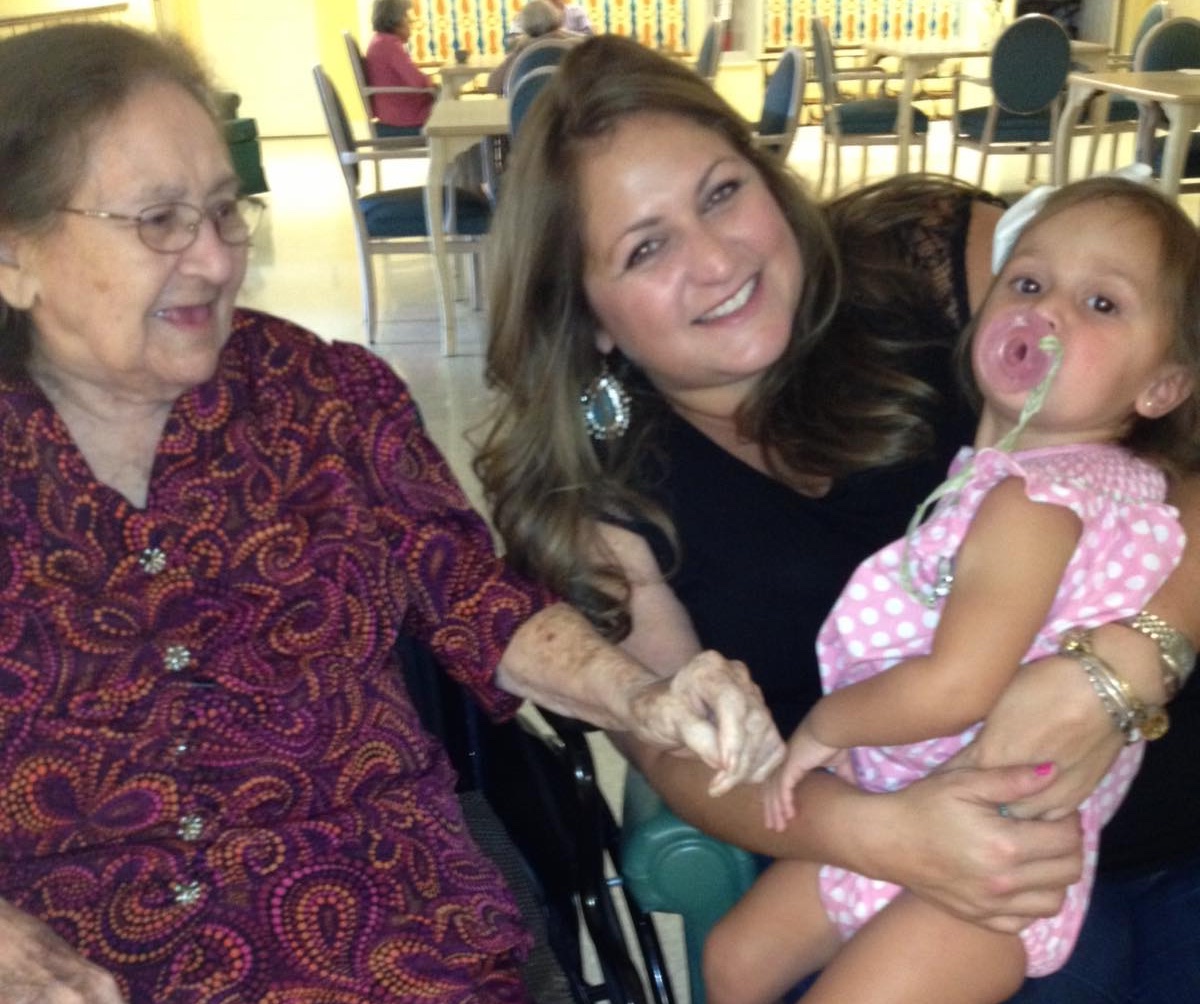 Music
In a Hispanic household, you will always find these items: a guitar, tambor, maracas, conga, guiro, and a quatro. We live for music! If there is a gathering of any kind in a Hispanic home, you better believe there is going to be some good music, whether someone is playing one of the instruments, or it's blasting on the speakers.
One of my favorite things my abuela (grandmother) used to do was, if she was visiting for our birthdays, she'd come into our room in the morning with my mom and sing the Las Mañanitas song, which is basically a Happy Birthday song in Spanish — without singing the Happy Birthday song. Again, this is a song that is passed down among family members, and I do this with my kids. They love it!
To show you how much music influences our lives: When my husband and I started dating, he'd always laugh because he said even when I ate, I was always dancing to a tune in my head. Now, 16 years later, he's dancing while he eats, too!
Growing up, I remember going to parrandas. Parrandas is a where people get together and go house to house singing all kinds of songs, typical of the Spanish culture. The people usually know the group is coming to sing, and you'd receive an appetizer or drink at each house you went to. Music literally fills our houses and souls!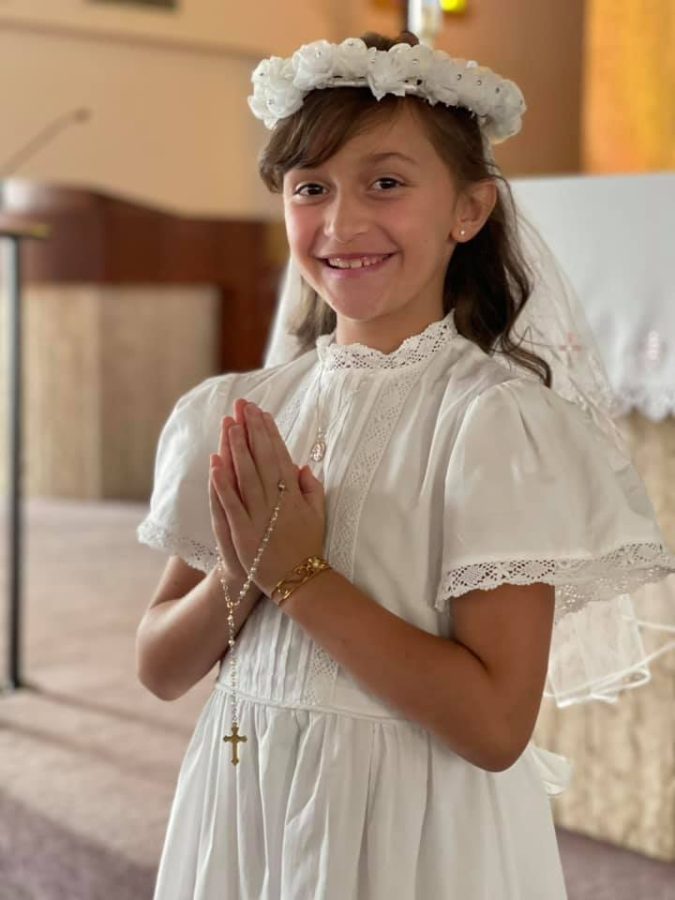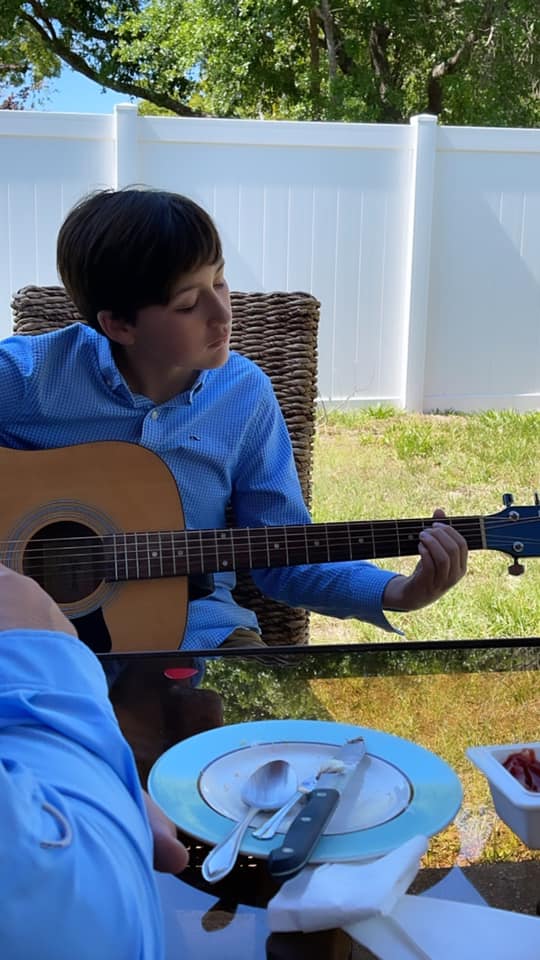 Religion
While there are many religions in Hispanic culture, I grew up in a very Catholic family. We went to mass on a weekly basis, and I grew up going to parochial school until I graduated high school. My parents instilled an amazing faith in me, and I try to also instill in my kids the same. So far, they are following in our families' same faith, schooling, and values.
One of my fondest memories when going back to Puerto Rico was when we'd stay at either of my abuela's houses. The air conditioner was blowing cold, we'd get under the covers snuggled tight, and Abuela Saro or Milli would come in bed with us, and we would recite a mystery of the Rosary together. Looking back, it was such a sweet and delicate moment. While I'm sure when I was young, I wasn't a fan of nightly rosary and prayers, but now I love how it's helped me form my faith and love for prayer as an adult. My mom has now taken up the Abuela (or Mimi) duties and doing the same thing with my children when they stay with her. I hope to keep this tradition alive within my children and help them form their faith into adulthood.
If you have a friend of Hispanic or Latin descent, you should come to one of their gatherings if you're invited. You'll relish in the culture, food, and music. You can't help but smile when you're around the laughter that all this brings to the families who celebrate their culture in their lives.