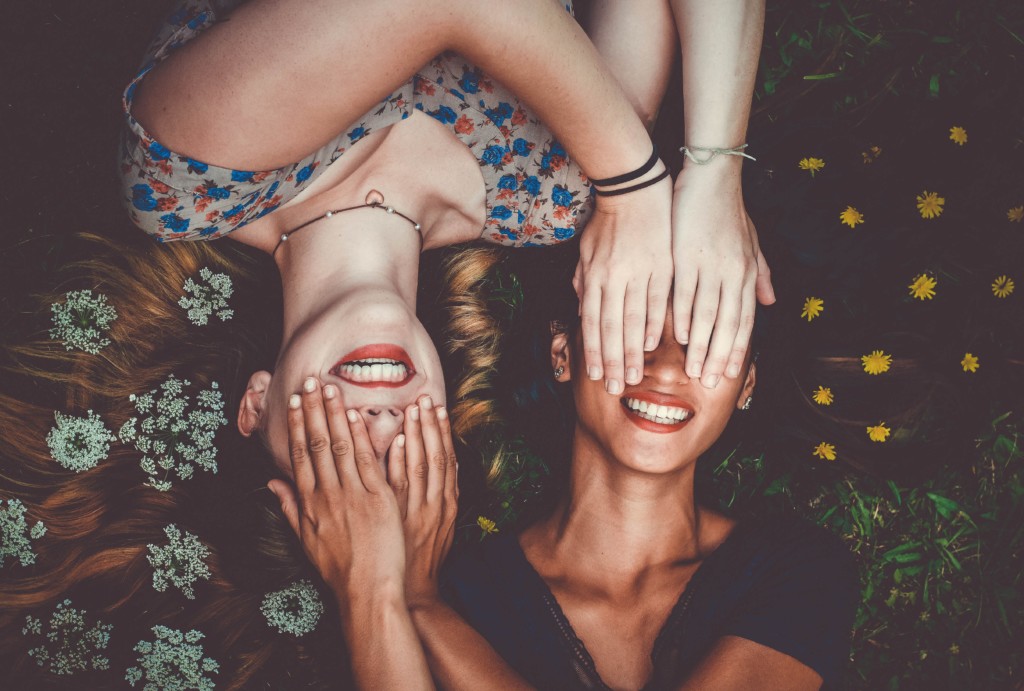 I know what you may be thinking. "I cannot believe she said, 'proudly black'! What does that even mean? I bet if I said I was 'proudly white,' I'd get called a racist!" Well, you're probably right on that second point. Someone would probably call you a racist. However, I wouldn't.
I hope you are proudly white, or proudly yellow, or proudly brown, or proudly whatever color classification you are forced to label yourself as. I am a woman of primarily African heritage, and I identify as black. I teach my children truthful history, and I'm certain to belabor the points of who our people were before, during, and after slavery. Happy Black History Month! Hopefully, the elephant in the blog has now been addressed.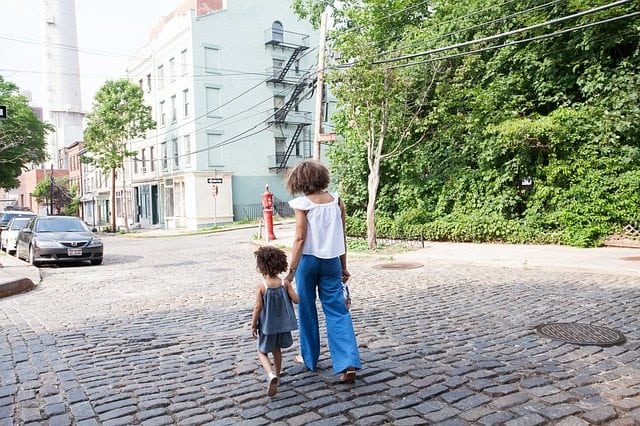 It was after the first few months of motherhood with my firstborn when I realized I was viewed as "other" by many white mothers. Almost every playgroup or story time I went to that was outside of my core friend group usually swept me away to the "black section" of moms. I wouldn't be introduced to the moms standing closest to me first by the hostess, I would be whisked away to the black group and introduced there. As a mother, I realized there were different classifications and groups of moms. Crunchy moms, silky moms, modern moms, etc. What I wasn't aware of was that there would be segregation in mommy groups.
Sure, there was always one or two black mothers in any given mom group of 20 or more, but a 1:20 or 2:20 ratio isn't exactly diversity and integration. As long as I've been a mother, I've felt like my "blackness" has been something I have to "overcome" in the eyes of many white mothers.
I've spoken to a lot of mothers about this odd racial divide within mommy world and one thing is clear: We, black mothers, want to be friends with white mothers. We want to be invited to the playdates, the birthday parties, the girls' nights out. We want to be included and to feel like we are a part of the larger tribe. We want our differences to have a place in the larger community without having a section carved out for ourselves. We want you to learn about our hair, our history, our skin. We want you to understand that, we, too, are wives. We, too, are stay-at-home moms, and we, too, homeschool! We'd love to be invited to those events.
Daniel Tiger sings, "In some ways we are different, but in so many ways, we are the same." I love Daniel Tiger, and Mom Tiger is seriously #momgoals, BUT I must disagree with the sentiment in the above lyric. I want us to love one another for our differences, not in spite of our differences. In some ways, we are the same (we're all mothers), but in SO many ways we are different! That's the blessing. We can learn about one another, the world around us and ourselves when we focus on and celebrate the differences.
Women heal things. We build things. We bring justice and peace. Mothers, we bring forth life and shape generations and entire nations. So, yes white mom, I'm PROUDLY black, and I truly want to be your friend. Because together we will move mountains and heal the world.