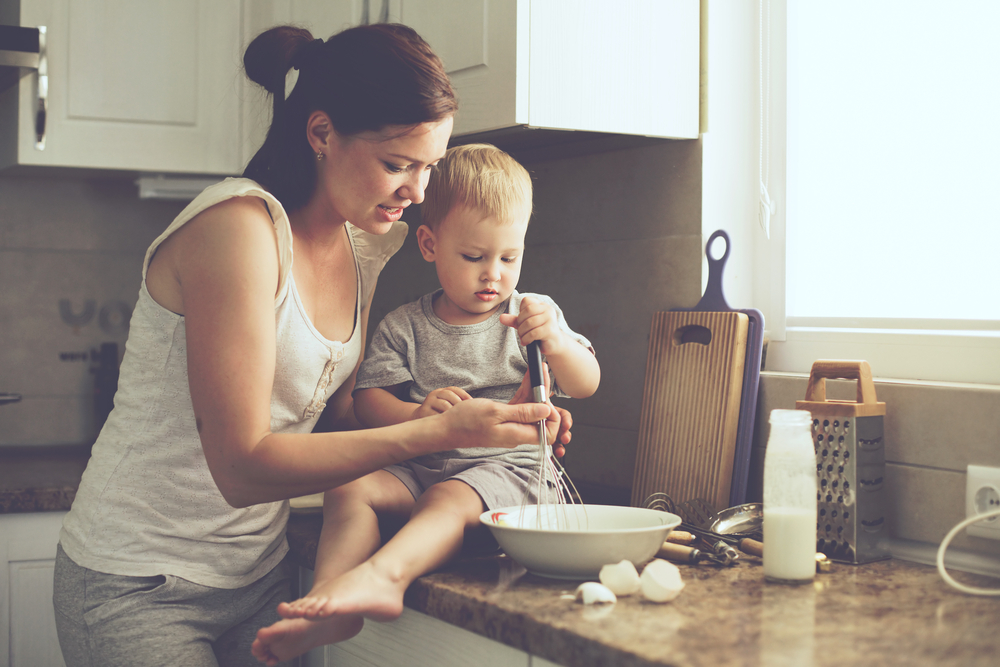 I click on every article I see about hospitality. I love the idea of come one, come all Sunday suppers, of friends popping in for coffee at any time, of people stopping by for dinner any day of the week. In this world, I'm a relaxed, casual hostess in my mind. Oh, just come whenever! Oh, hurrah, four more unannounced dinner guests! Tables are candlelit, fairy lights are strung, wildflowers rest in mason jars. Or, maybe there's laundry strewn about but, in this fantasyland, it doesn't bother me or my guests. There's still coffee and conversation amidst the mess, cold hands holding warm mugs.
I had sort of fooled myself into thinking I was this imaginary stress-free hostess until last Thanksgiving, when my husband mentioned how relieved he was we were just going to his cousin's house. "I'd rather not have Thanksgiving than have you host," he confessed. "It's very stressful."
I was taken aback, arguments forming in my head ("But you ask for my apple cider bourbon-brined turkey every year!") But the more I thought about it, he was right. It was always weeks of stress filled with recipe crises and a million last-minute store runs, coupled with my very real Italian need to overfeed everyone (the 22-lb. turkey and seven pies for seven people lives in infamy). I realized I was so driven to make things perfect that it was at the expense of my family and my own sanity.
This comment led to some soul searching. One of my favorite mottos is, "Don't let the perfect be the enemy of the good." I was applying this to almost everything in my life — my writing, my parenting, even makeup application — but not to hospitality.
The one thing that stood out to me even more than event planning mishaps were the times I thought, "I should bring someone a meal!" and then got so caught up in the planning that no meal ever materialized. I would spend time looking for the perfect recipe, trying to figure out their likes and dislikes without asking, and getting totally overwhelmed. "What if they have five baked zitis already? I barely have time to cook myself dinner, I can't make this 30-step Martha Stewart Enchiladas Verde. Should I make dessert, too? But this Internet article says new moms only want hand-cut fruit platters and one-handed meals?"
Nothing quite changes your perspective on food like having a baby. When I needed a meal after my son was born, I wasn't picky. Snacks from Trader Joe's, a rotisserie chicken, canned soup, a pizza — all I cared about was that it was food and I didn't have to make it. How many people could I have helped by just picking up a to-go meal or doubling our ordinary but edible dinner instead of agonizing over the perfect recipes only to wind up doing nothing at all?
The same goes for hosting. I like the idea of inviting people over for dinner but get so caught up in the cleaning and the menu planning that I get overwhelmed and just… don't. How many people have I missed connecting with when I could have just let that go and ordered a pizza?
Being hospitable, from opening up my home to bringing a meal, is my work in progress. There is always an excuse. (The house is too messy! The house is too small! I think they're on Whole 30 this month, I can't order pizza!) It's an act of vulnerability to show people how you live and where you are without the filter of Instagram or a cleaning crew. But vulnerability and showing our true selves can bring us closer together. And isn't that what hospitability is actually about?